Onscreen she is best known for Donning corsets and a haughty scowl as Caroline Penvenen in the BBC1 drama Poldark, but in real life, actress Gabriella Wilde is a bohemian beauty with aristocratic connections.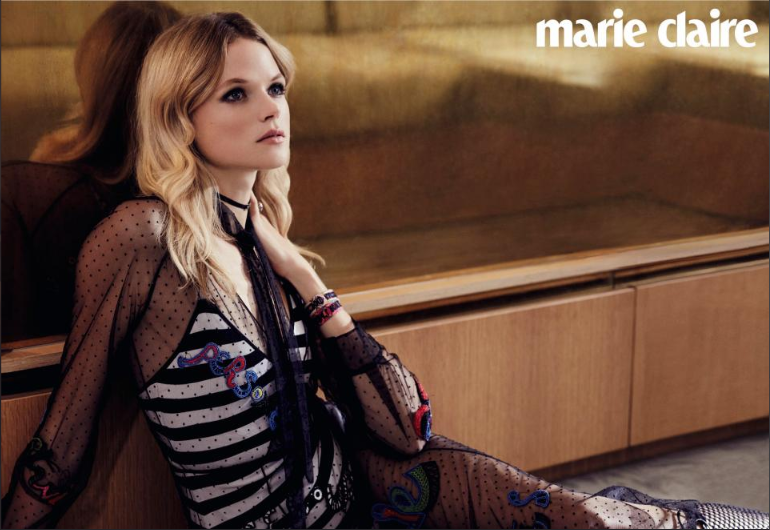 Having begun modelling when she was just 14, after being spotted by Naomi Campbell and joining her agency Premier Model Management, Wilde was an obvious choice for the February cover of Marie Claire. Looking stylish and demure in the series of pictures taken by Kate Davis-Macleod, the 28-year-old star reveals how supermodel Campbell guided her early on in her career, saying: '[Naomi] was very protective and motherly because she knew what the industry could be like and she wanted to show me the right way of doing things.'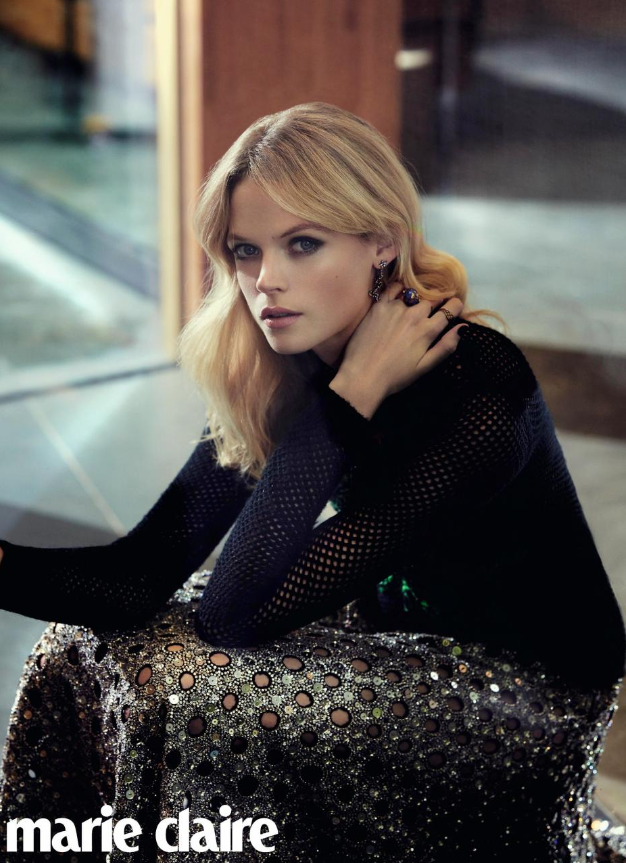 Wilde also shares memories from growing up as a descendant of the aristocratic Gough-Calthorpe family. "I have a big, mixed family from different marriages, so my childhood was always pretty colourful and wonderful," she told Marie Claire, adding: "I grew up in a house full of women; I had all my sisters like an army around me before I'd even tried to make friends."
Talented, beautiful and bright, it looks like Gabriella Wilde could soon be one of Britain's biggest stars.
Subscribe to Marie Claire today and save up to 73% off cover price