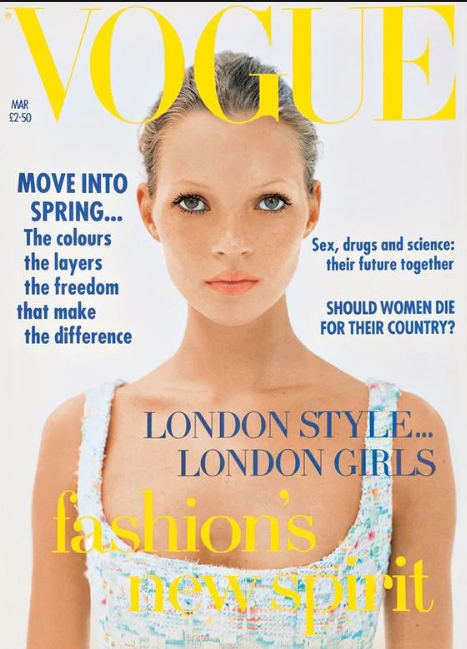 Kate Moss – 1993
Making her Vogue debut, Miss Moss is the picture of innocence in a cover that highlight Shulman's ability to recognise and also create fashion icons.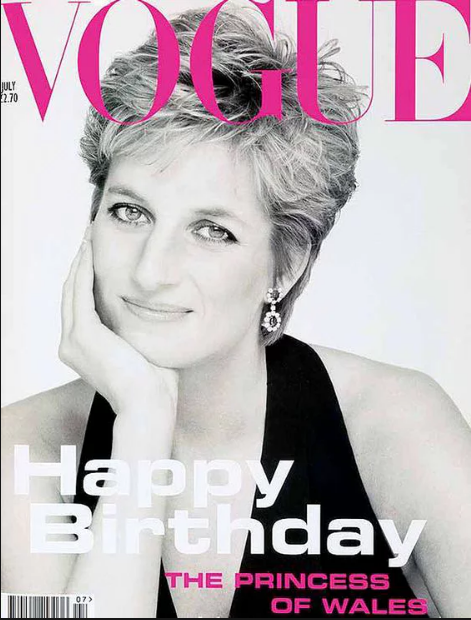 Princess Diana - 1994
The Princess of Wales graced the cover of Vogue three times in her lifetime: firstly in 1990, then to mark her birthday in '94, and finally following her tragic death in 1997.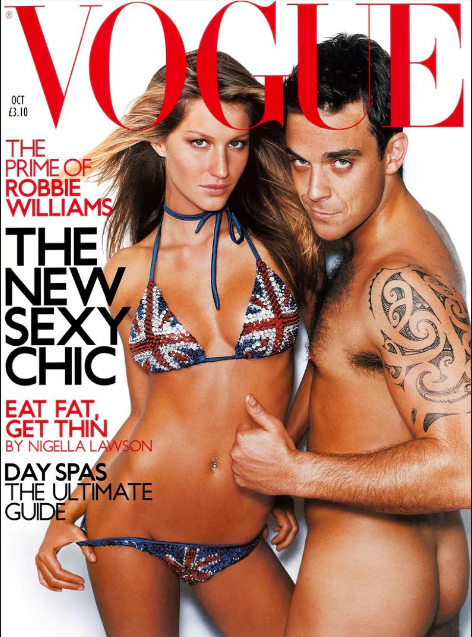 Gisele Bundchen and Robbie Williams – 2000
This cover is a fitting tribute to mark the end of the 90's; the era of Britpop and Supermodels.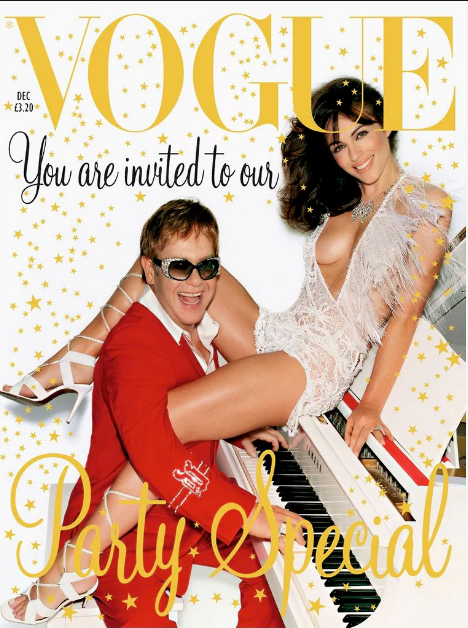 Elton John and Elizabeth Hurley – 2002
Proving that fashion isn't all about pouting and posing, the stunning socialite and legendary singer bring the glitz for Vogue's Christmas edition.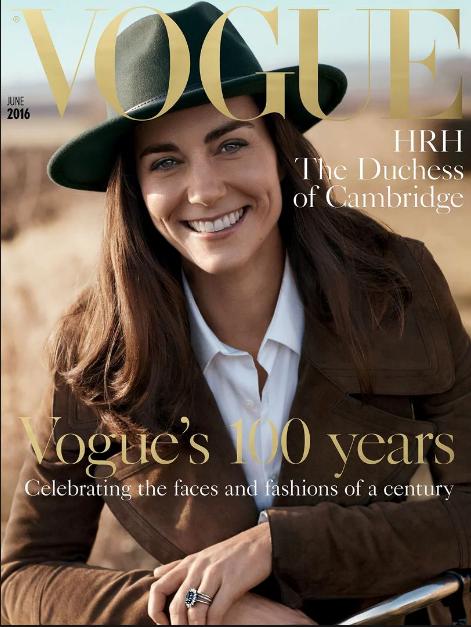 The Duchess of Cambridge – 2016
Continuing the royal legacy, HRH looks stunning on the fashion tome's Centenary issue.

To continue on Vogue's inimitable fashion journey subscribe today for 38% off.