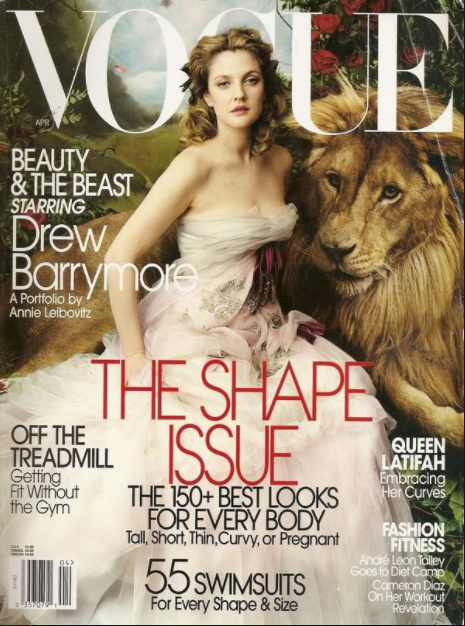 Drew Barrymore – April 2005
Shot by revered photographer Annie Leibovitz, this ethereal and dramatic take on Beauty and the Beast featured a real lion, and Drew Barrymore in a parade of exquisite couture gowns, making it arguably one of the most ambitious fashion editorials, ever.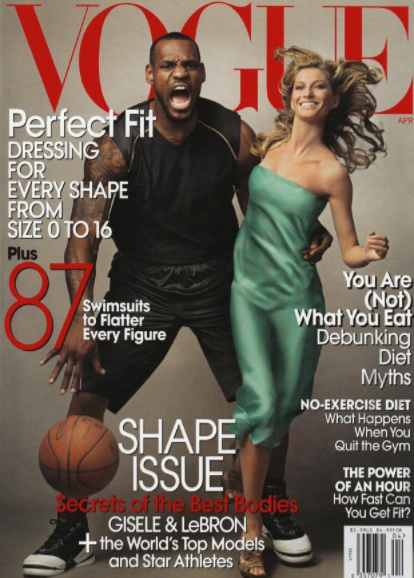 Gisele Bundchen and Lebron James – April 2008
Also shot by Leibovitz, this cover for the annual 'Shape' Issue had positive intentions with Lebron becoming the first black man to grace the cover of the fashion bible in its 116-year history. Sadly, it soon provoked a furore, with critics complaining that the hulking sportsman looked 'ape-like', and some even comparing him to King Kong.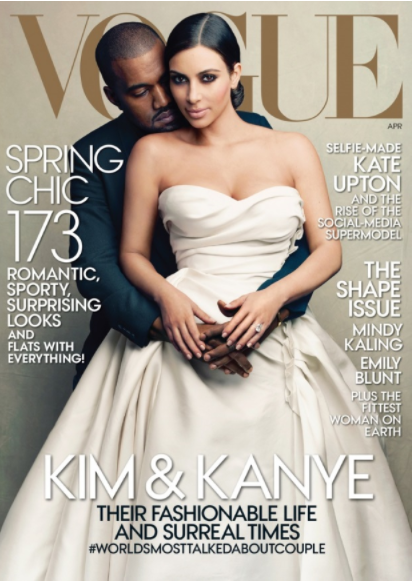 Kanye West and Kim Kardashian - April 2014
Another controversial cover, this touching portrait of possibly the world's most famous couple, sparked a boycott attempt by those who felt the illustrious magazine had dropped its standard in order to boost sales. In the end, the issue sold over 500,000 copies…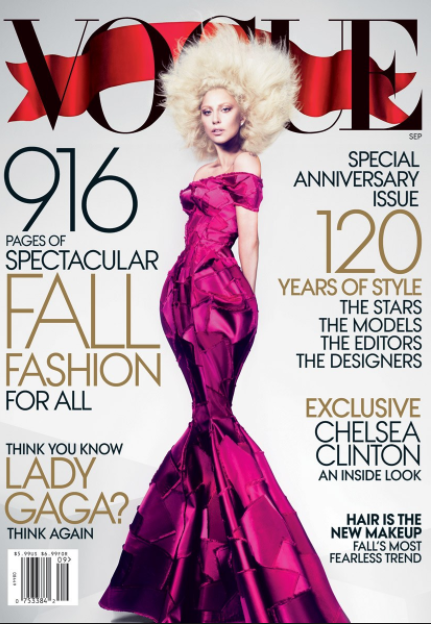 Lady Gaga – September 2012
Celebrating Vogue's 120-year anniversary, Editor-in-chief Anna Wintour, pulled out all the stops with this Mert Alas and Marcus Piggott cover shoot of the most fabulous woman in pop. Stunning.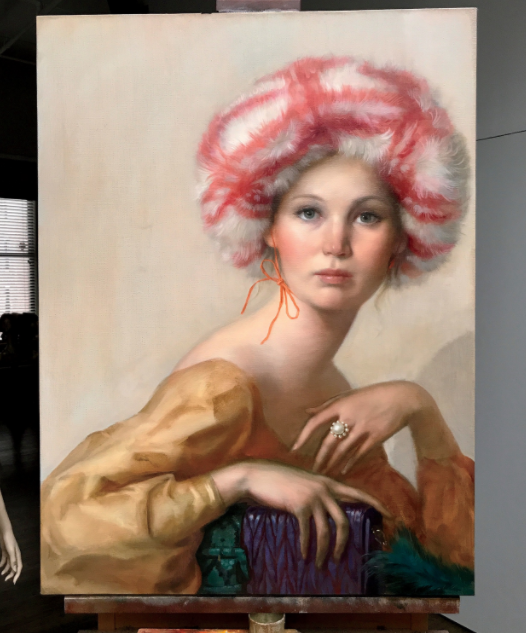 Jennifer Lawrence – September 2017
Enlisting the talents of another formidable female, Jennifer Lawrence – AKA the highest-paid actress in Hollywood, this 125-year special issue is very collectable indeed. Though Vogue commissioned four covers, the most memorable one is surely the painted portrait of the star by artist, John Currin. Proving once and for all, that fashion and art are one and the same.