With Gigi and Bella Hadid already wowing the fashion world, little brother Anwar's modelling debut further proves their families' gorgeous genes. The stunning supermodel poses with the 17-year-old in a sultry, black and white spread, shot by revered photographer Mario Testino.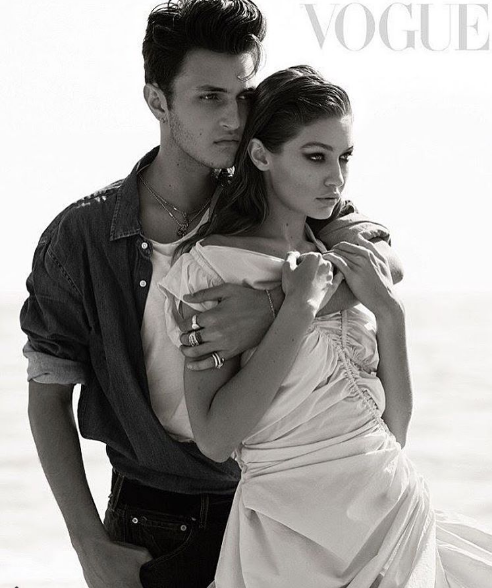 Gigi's career is going from strength to strength at the moment, earning her wings at Victoria secret's Paris fashion Show and now her second cover on the UK fashion bible. She also took the opportunity to talk about her long-term romance with ex-One Direction star, Zayn malik, revealing that their perfect night revolvesaround coffee and cookies.
She told the publication: 'When I'm in LA I mostly stay in because it's my time off and I like being with my boyfriend and doing art and cooking."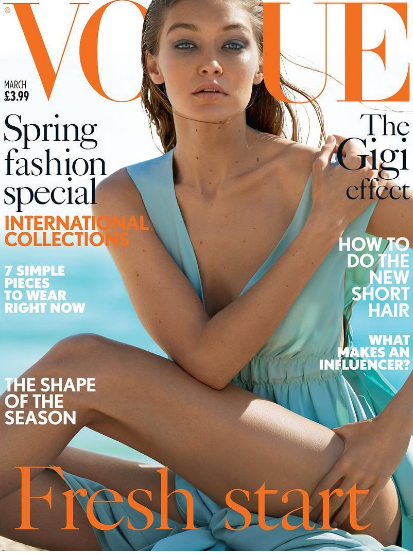 We like late-night movies and we order from this amazing place that does lattes and gingerbread cookies. I need coffee to stay up. I'm always like, "Babe, let's go to a movie." Then I fall asleep halfway through and he's like, "You've seen the first half of every movie out there and you have no idea how any of them end."'
To see Gigi and Anwar's full fashion spread subscribe to Vogue, which currentlyhas 38% off cover price.