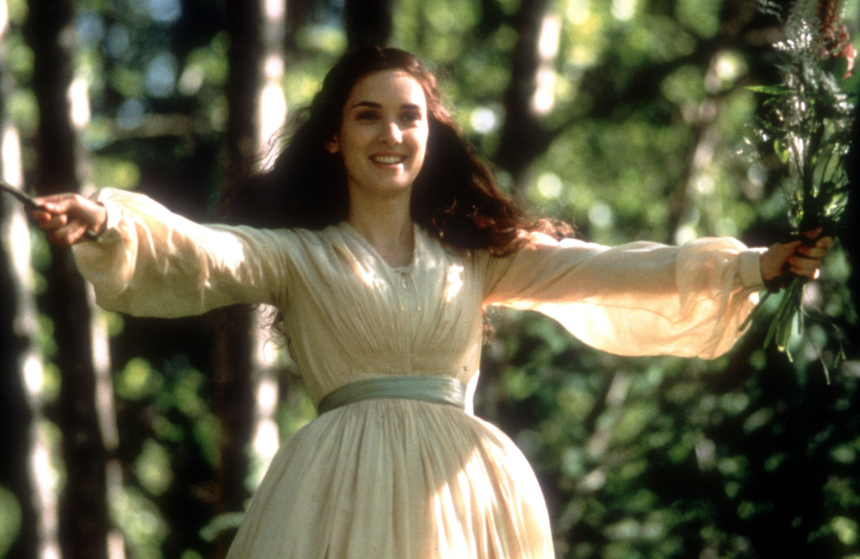 These days, Jo March in Louisa May Alcott's novel Little Women would still be a remarkable woman, but in 1868 when the book was published, Miss March was revolutionary. Strong-willed, tomboyish and a keen reader, the spirited 15-year-old has little interest in marriage and has no problem relaying that information to members of the buttoned-up society around her with charming gusto.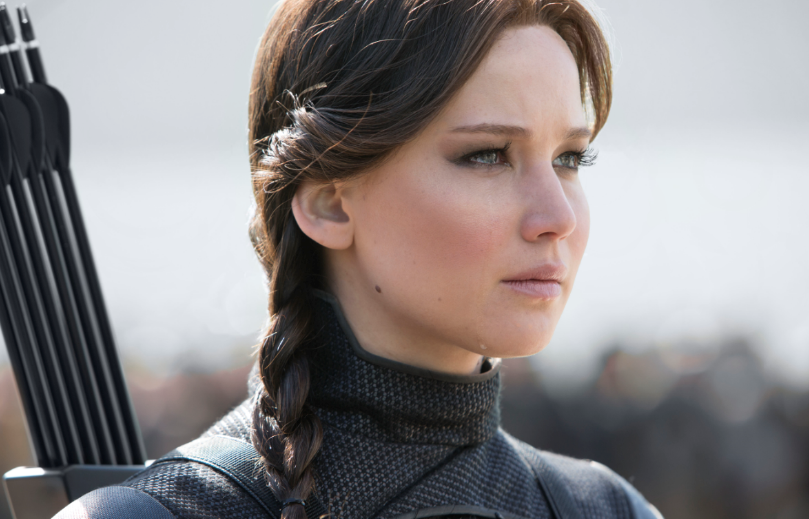 The best thing about Hunger Games heroine Katniss Everdeen, is that even she doesn't realise how formidable she is. Thrust into battle after bravely taking the place of her sister Primrose, the fearless huntress sparks the revolution which eventually overturns the ruthless and cruel President Snow, and proves that real change comes from a place of love, not hate.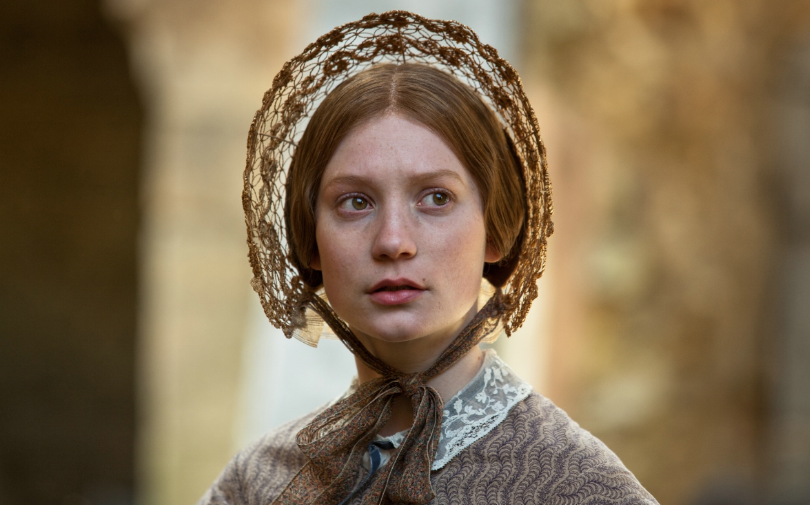 Charlotte Brontë's eponymous heroine Jane Eyre is regarded as one of the first feminist icons in literature. Determined to garner an education, the precocious young woman insists her guardian send her to school, upon leaving which she obtains a job as a governess. Women of the 19th century were generally expected to marry and bear children, but Jane is firmly in control of her own destiny.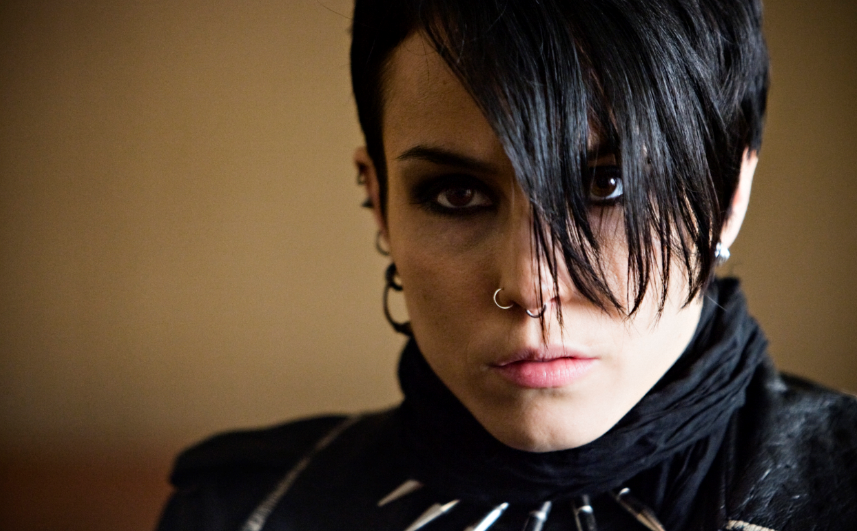 The wonderful thing about Lisbeth Salander of the Millennium series, is that she doesn't shy away from her flaws, instead using them to her advantage. She is intelligent but introverted, troubled but never a victim and utterly fearless in the face of the sheer terror she encounters. In short, she is a truly modern female protagonist.
Roald Dahl's Matilda may be the youngest of our heroines, but what she lacks in age she more than makes up for in courage. Growing up with unkind and disinterested parents, the bright child teaches herself to read and subsequently loses herself in literature. She then then learns to master her telekinesis using it as a force for good against some very unpleasant grown-ups. All the while, maintaining impeccable grace and style.
To read about more fab females subscribe to The Willoughby Book Club today