Back in 1923, with newspapers refusing to carry radio listings for fear of the fact that readers would desert their printed publications for new-fangled radio news, one magazine made it its mission to compile the best of the nation's entertainment in one handy mag: Radio Times.

Since that time, Radio Times has gone from strength to strength – at one point even having the largest circulation of any magazine in Europe!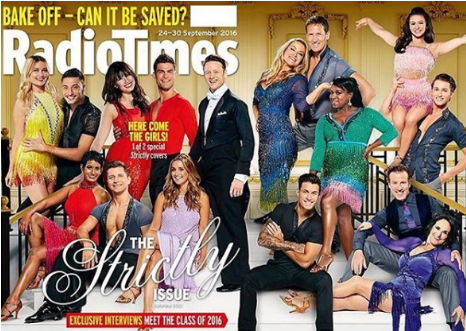 Wherever your entertainment interests lie, Radio Times are here to provide a welcome weekly dose of listings, features and handy tips to the country's best TV and radio shows. Looking at over 85 different channels, the clear format ensures that fans will have no problems finding the time for their favourite shows – or even sniffing out a few hidden gems along the way.

If this isn't enough, Radio Times also provides access for devoted fans to delve behind the scenes of their top shows with exclusive interviews, insightful specials that probe the past of some of the nation's favourite programmes, and fantastic photo shoots with the industry's biggest names that can only be found in Radio Times.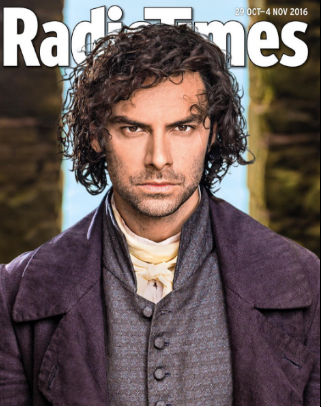 That must be everything, surely? Of course not. Right now, if you grab a subscription to Radio Times through isubscribe, you can get 12 whole issues for just £1 – that's a massive saving of 97% off. And if you subscribe before 28th November, you'll also receive the Radio Times Christmas Guide absolutely free for a rundown of all your entertainment needs over the festive season.