British stars and TV shows dominated the 2017 Golden Globe awards with six awards going to UK actors or programmes.
BBC's The Night Manager and Netflix smash The Crown were both honoured with gongs, with stars Tom Hiddleston, Olivia Colman, Hugh Laurie and Claire Foy all winning acting awards.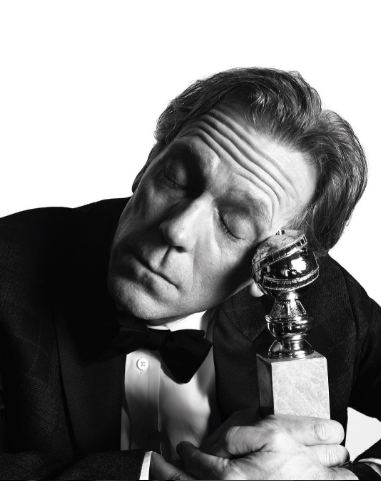 "Well this is lovely," said Tom in his acceptance speech. "Thank you." Before dedicating his win to aid workers in South Sudan, where he had recently travelled, and where he said he had met humanitarian personnel who had watched the show while sheltering from shelling.
The Crown star, Claire Foy, paid tribute to the Queen as she accepted her best TV drama actress award, saying: "She has been at the centre of the world for the past 63 years and I think the world could do with a few more women at the centre of it if you ask me."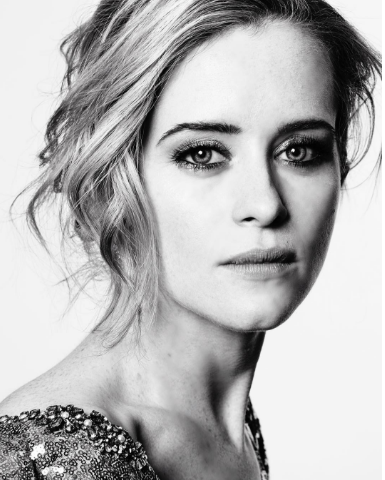 Aaron Taylor-Johnson also picked up a surprise gong for his role in Tom Ford's Nocturnal Animals and Hollywood musical La La Land broke the record for the most Golden Globe Awards, winning seven prizes.
For the latest news in art-house and mainstream cinema subscribe to Sight and Sound, brought to you by The British Film Institute and currently with 17% off.
Images: Instagram @GoldenGlobes