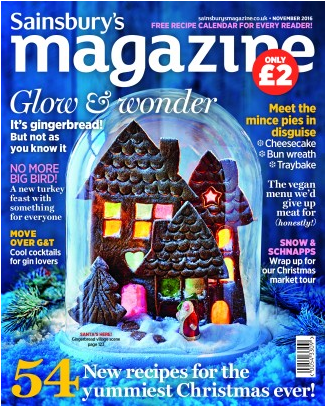 If your mum fancies herself as a regular Nigella Lawson, then a subscription to Sainsbury's Magazine will earn you some serious brownie points, and maybe some actual brownies. Overflowing with recipes from the likes of Mary Berry and Nigel Slater to create show stopping dinners, and a SmartCook section for easy weekday meals she will be the hostess with the mostess in no time. Naturally, your mother has a life outside the kitchen as well - so each issue also includes features on health, home decorating, travel, style and beauty.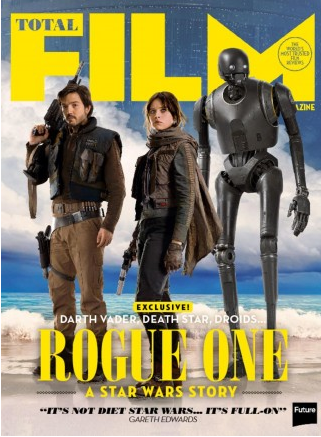 If your brother (or sister) is a movie buff, then Total Film will make their Christmas a blockbuster. Every month this revered movie mag reviews all the best in mainstream and independent cinema, and exclusive behind-the-scenes features and interviews with all the leading stars and filmmakers.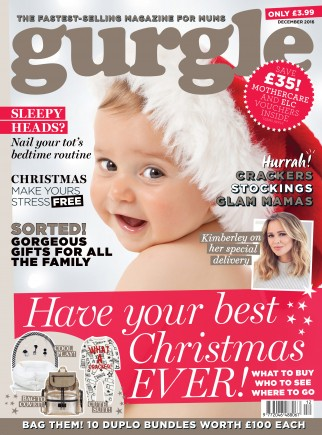 Got a new mum or Mum-to-be in your family? Then Gurgle is the handy helper they never knew they needed. Offering advice from pregnancy through to parenting, Gurgle comes with guides on caring from newborns through to toddlers, and plenty of extras on recipes and fashion and beauty tips aimed squarely at the busy new mother.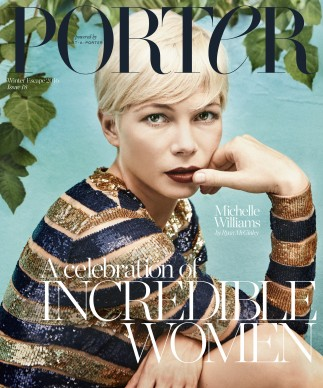 For the super stylish sis, how about Porter? A cut above the rest, this luxurious bi-monthly - created by online shopping giant NET-A-PORTER.COM - offers a bespoke curation of fashion, beauty, travel and culture. Featuring leading designers, photographers and supermodels and style guides tailored to the season, this magazine is as highly coveted as this season's 'it' handbag. Currently a subscription also comes with Onira Organics Serum (worth £60).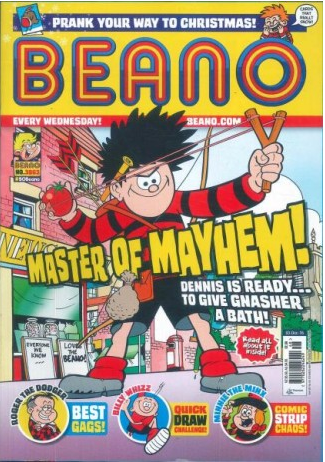 For the little scamp in your life it has to be The Beano. This cartoon classic recently celebrated its 75th birthday, though it's beloved stars like Dennis The Menace and Billy Whizz, are as youthful and mischievous as ever. A fantastic gift for the reluctant reader, this weekly dose of stories, quizzes, games, and awesome drawing how-tos will never fail to delight.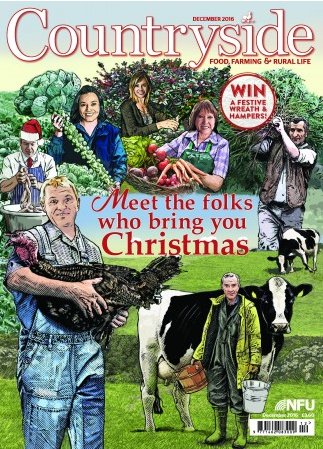 If your old man prides himself on knowing his Milk Thistle from his Tickleweed then perhaps a Countryside subscription is the gift for him. Celebrating all things great and small in the British outdoors - including food, farming, wildlife and gardening - along with suggesting stunning places to visit. Also included is a membership to NFU (National Farmers Union) and a Sophie Allport apron.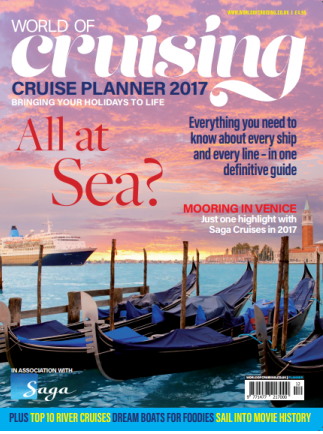 They say it's never too late to see the world, and what better way to get out there than on a luxury cruise ship? With its collection of reviews, features and practical advice, World of Cruising is a great gift idea for grandparents who long to holiday but perhaps need a little inspiration. Just don't be surprised if you don't see them again till next Christmas!

Several of these magazines are eligible for the isubscribe big Prize Draw in which you could win £1,000 - for more information on this great opportunity click here.