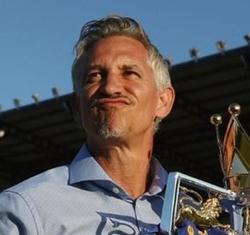 96 of the BBC's best paid presenters' salaries will be made public on Wednesday 19th July, in a move floated by Culture Secretary Karen Bradley in an attempt to bring the BBC "in line with the Civil Service" when it comes to transparency.
Stars such as Gary Lineker, Chris Evans, Andrew Marr and Graham Norton are all set to feature prominently, as well as female presenters such as Claudia Winkelman and Fiona Bruce. However, the corporation are already bracing themselves for a backlash concerning the discrepancies between the highest paid male and female stars. Only one third of the names on the list are women, with BBC director general Lord Tony Hall saying it highlighted a need to "go further and faster" on gender issues.
The BBC have said that its overall talent bill has been reduced by more than £4m over the last financial year, to £194m, but with a number of its highest earners on a wage higher than the Prime Minister's, there is sure to be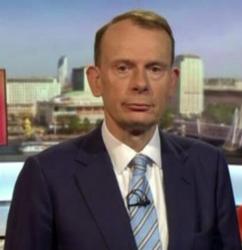 widespread scrutiny.
"I completely understand that to lots and lots of people these are very large sums but we are a global broadcaster, in a very competitive market," Lord Hall told BBC Radio 4's Today programme.
"And we have to be competitive but not foolishly. No-one would want us to be paying sums where it's not at a discount to the market. People expect us to have great broadcasters, great presenters, great stars but pay them less than they would get in the market."
If you love what's on the box, and couldn't live without your telly fix, grab a subscription to TV Times today.