Singer Will Young and his director friend Chris Sweeney are set to start a brand new LGBT podcast, Homo Sapiens, after being inspired by their love of Women's Hour.

"We're not doing an LGBT Woman's Hour, but that's where the idea spawned from," Young told The Telegraph. "There isn't a space that we felt was really fulfilling the role of talking to people from an LGBT perspective, and even more simply – two gay guys in their thirties who want to chat to people who we relate to."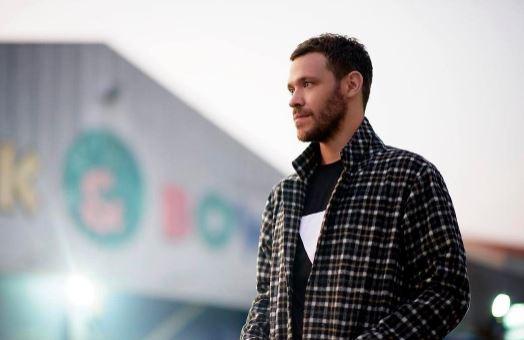 Interviewees have been carefully chosen to reflect the spectrum of LGBT experience, with journalist Owen Jones, screenwriter Russell T Davies, Nigerian activist Bisi Alimi, singer-songwriter John Grant and transgender actress Rebecca Root all appearing in the first series of the show.

And despite his naivety about the podcast format – "I kept saying iPod," Young groaned – the pair are looking to delve into the personal aspects of LGBT life, rather than the political.

"I think there's something quite modern about NOT dwelling on someone's LGBTness as the reason we're talking to them," says Sweeney.

"Having had fifteen years of 'gay pop star Will Young!' or 'middle class Will Young' or 'posh Will Young' – obviously people want to put you in a box – but I think it's much more interesting to just find out about the person," agrees Young. "If we move in to discuss certain issues then great. But it's coming from someone as a person rather than as a number."

Homo Sapiens launches on Tuesday 25th July, and to keep up with the latest news in the LGBT community, grab a subscription to Attitude – and save up to 44% off today.