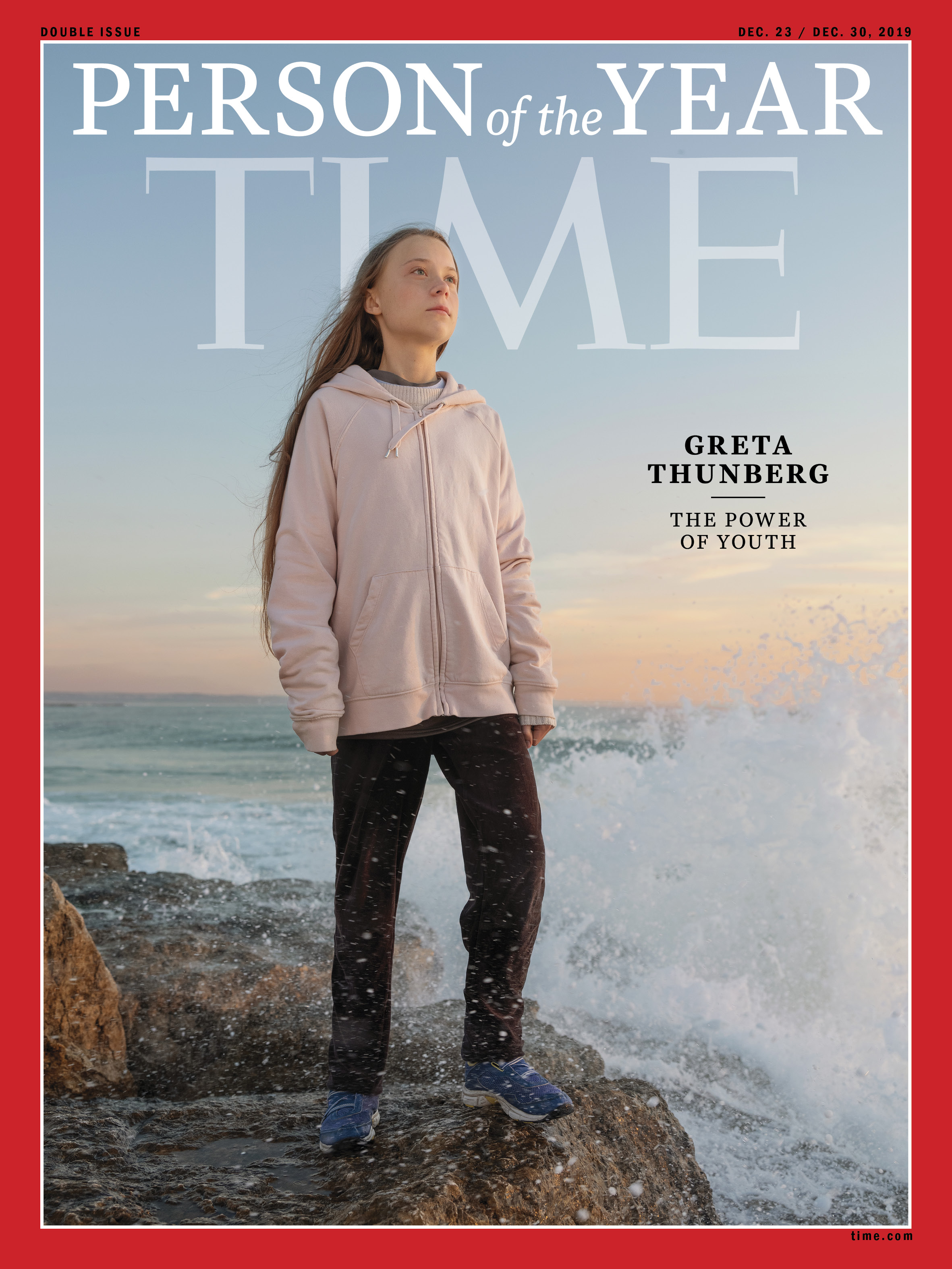 Greta Thunberg is the youngest individual ever named as TIME's Person of the Year over the 92-year-old franchise. When she first heard about global warming as an 8-year-old, Thunberg told TIME magazine she thought, "That can't be happening, because if that were happening, then the politicians would be taking care of it." That they weren't is precisely what motivated her to act.

Thunberg began a global movement by skipping school: starting in August 2018, she spent her days camped out in front of the Swedish Parliament, holding a sign painted in black letters on a white background that read Skolstrejk för klimatet: "School Strike for Climate." In the 16 months since, she has addressed heads of state at the U.N., met with the Pope and inspired 4 million people to join the global climate strike on September 20, 2019, in what was the largest climate demonstration in human history.






The winners for TIME's 2019 other awards are:

Entertainer of the Year: Lizzo
Athleet of the Year: U.S. Women's Soccer Team
Guardians of the Year: The Public Servants
Businessperson of the Year: Disney CEO Bob Iger

TIME is an engrossing, absorbing and instructive weekly read, subscribe today for just £39.99 for 1 year and save 78%.