Some will wake have woken up on Friday, June 9th, feeling shocked and disappointed. But it's not just politicians and voters who are likely to be left reeling from the previous night's events, but also Sunderland's team of vote counters, who relinquished their 25-year record to be the first constituency to announce their MP to North east rivals Newcastle.
For the last six general elections, Sunderland have prided themselves on have the slickest vote-count operation, having runners sprint with the ballot boxes into the hall and using bank tellers to count votes. In 2015 this allowed them to declare the city's three MPs within an hour and a half of the polls closing.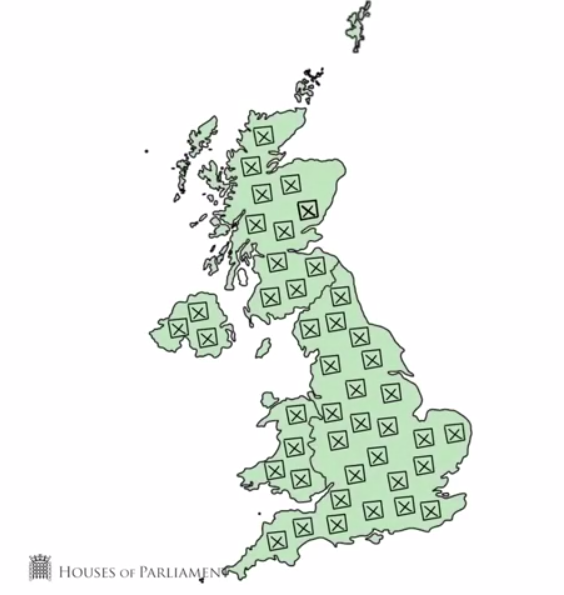 But this year, Tyne-Wear rivalry spilled into the general Election when Newcastle usurped their opponents and declared the first winner, with Labour Candidate Chi Onwurah winning the seat of Newcastle Central at 11pm.
The win was not luck, but rather a well-executed plan to take the vote counting crown which involved moving their count to the enormous Sports Central hall at Northumbria University, and even enlisting students to sprint with the ballot boxes.
Newcastle United's football team may have failed to win approval over recent years, but the athletes on show on election night have certainly got our vote.
If recent events have piqued your political interest subscribe to The Spectator for up to 76% off.
Image: @UKparliament