When a couple of builders laying cables outside the O2 Arena struck something that was neither cable nor ground, their minds were immediately filled with swashbuckling tales of buried treasure and untold millions hidden in the cold embrace of the earth.

What they didn't count on was the fact that the large silver container they had just discovered had been planted there by Blue Peter presenters Richard Bacon and Katy Hill in 1998, and contained just Nineties memorabilia. Instead of gold bullion the builders were faced with stamps, a France '98 World Cup football, a Spice Girls CD, Tamagotchi and a Blue Peter Badge among other effects.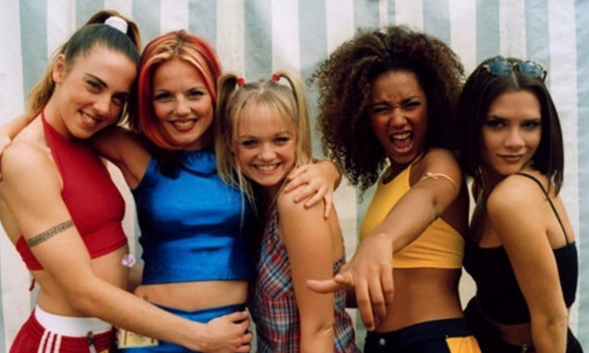 "Nobody realised it was the Blue Peter capsule," a source told The Sun. "The boys thought they'd struck gold. They were going at it with anything they could find — hammers, shovels, the lot. At one point a bloke in a forklift squished it with the machine's teeth."

Fortunately for Spice Girls fans of the future, the BBC have said that they will have the capsule reburied for 2050.

If you love vintage music, grab a subscription to Record Collector – and save up to 32% today.