The loved-up couple, who previously dated in 2012, rekindled their romance at the end of 2015. The proposal has come very soon after the pair renewed their relationship, and was a complete surprise to Pippa. It didn't come as a surprise Pippa's family however, for James, 40, asked Pippa's father Michael for her hand in marriage before the proposal. They are of course, all delighted with the news, including the Duchess of Cambridge, née Kate Middleton, and her husband Prince William.

A friend of the couple's told the Daily Mail that "James is a traditionalist and very much wanted to do things properly," they revealed. "That meant getting the consent of his future father-in-law."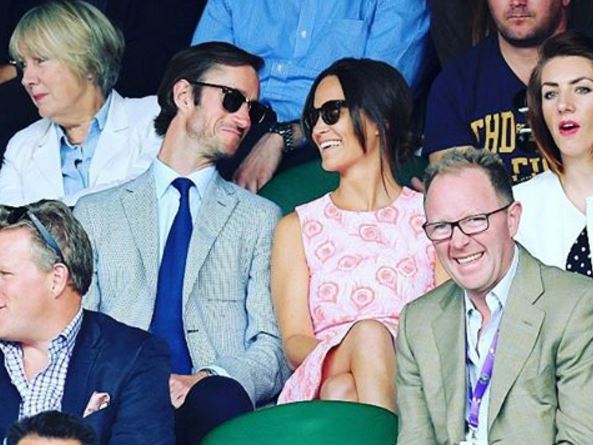 Pippa and James' made their first public debut this week at Wimbledon, looking stylish and sophisticated together. The happy couple share a love in sport, and have completed various sporting challenges together like the London to Brighton charity bike ride last month.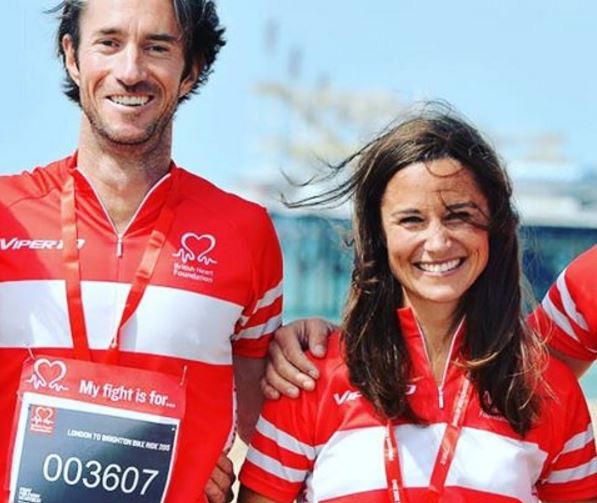 James is a great match for Kate's sister. He is the co-founder and chief executive of Eden Rock Capital Management group, an investment advisory firm, and his family also own a luxury hotel in St. Barths -the newly engaged couple with have no trouble planning a honeymoon!

The Matthews and Middleton families are very good friends. James' famous young brother, the reality TV star Spencer Matthews, is very close to Pippa's brother James Middleton, and the duo are often photographed together.

The Middleton Matthews wedding is set to be the most glamourous and star studded wedding this year. Pippa, who famously won hearts across the country as Kate's bridesmaid, will now be walking down the aisle for her own wedding!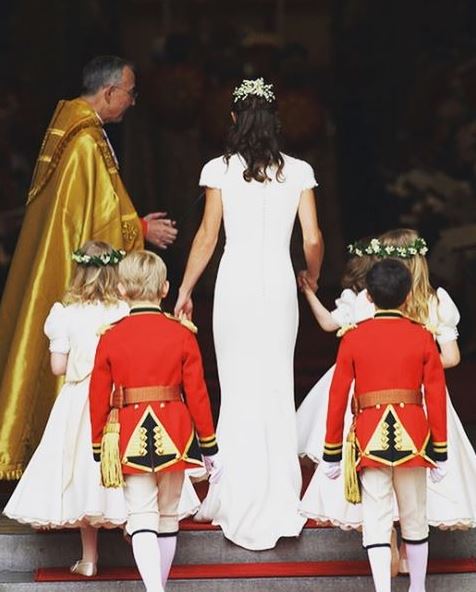 Images @pippamiddleton


Are you also planning a wedding? Subscribe to Perfect Wedding Magazine and save up to 10%.