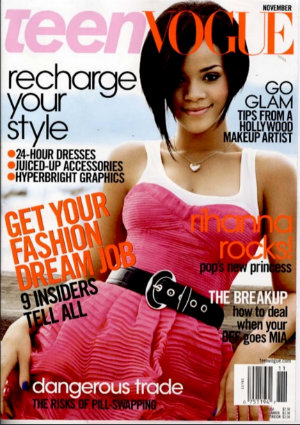 Teen Vogue – November 2007
This sweet and sunny Teen Vogue cover fell on the cusp of her Good Girl Gone Bad era and a young RiRi looks very, very good here.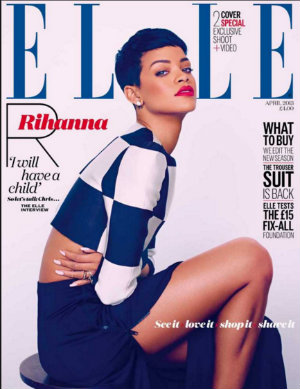 Elle - April 2013
Fashion forward with her pixie cut and navy tailoring, this Elle cover marked Rihanna's transformation from pop princess to fashion icon.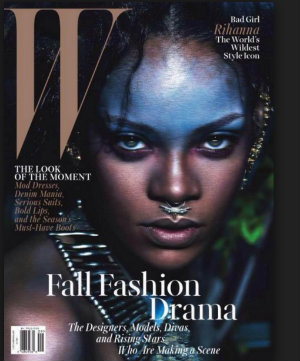 W Magazine – August 2014
Rihanna had a full-on tribal beauty moment in this stunning cover, shot by superstar photographer duo Mert and Marcus.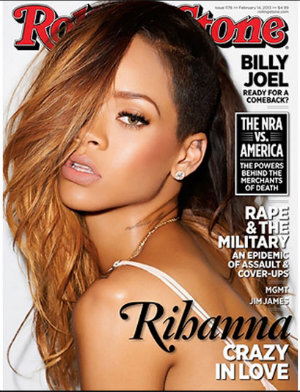 Rolling Stone – February 2013
Sometimes her wild girl antics get more press than her art, but Rihanna is a formidable hit powerhouse who delivers album after album of pop perfection.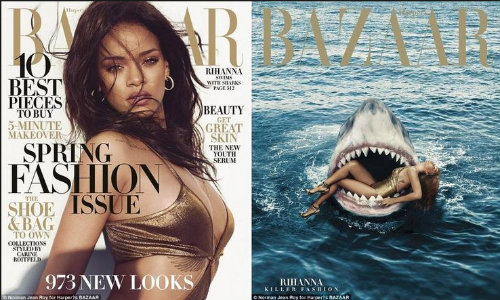 Harper's Bazaar – February 2015
To mark the 40th anniversary of the blockbuster film Jaws, Rihanna took to the water for this incredible Harper's fashion shoot. It was a fitting tribute to the film, but we don't remember anyone looking that fabulous in a gold swimsuit in the original movie…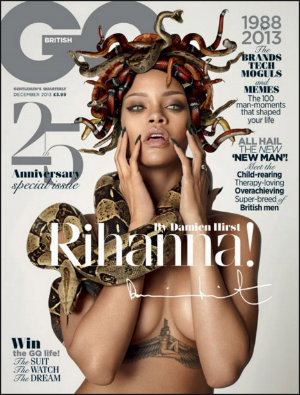 GQ – December 2013
Shot by artist Damien Hirst this GQ cover was as stunning as it is terrifying. Showing off her Egyptian-inspired tattoo, the artist formerly known as Robyn Fenty (snake)charmed us all.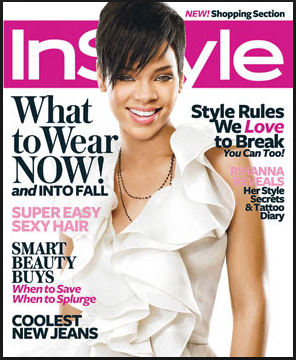 Instyle – July 2008
Over the years she has proven to be a fashion chameleon, but in this early Instyle interview Rihanna was surprised to hear that women were going into salons, asking for her iconic crop. Fun, feisty and always drop-dead gorgeous, there are so many reasons why we love her.


To stay always in style like |Rihanna, subscribe to Instyle magazine which currently has a saving of up to 74%