She has had an enormously successful Hollywood career, founded a flourishing lifestyle website, and even won an Oscar, but superstar Gwyneth Paltrow has revealed that it is her romantic relationships she struggles to find her feet.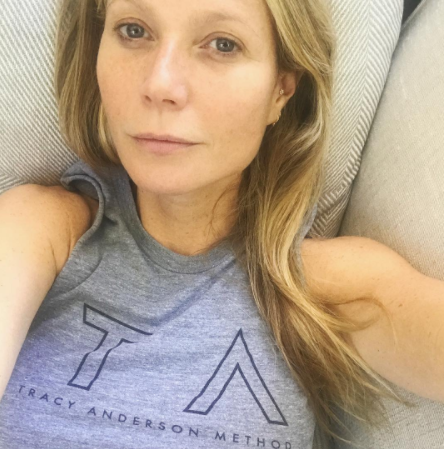 The American beauty, who was married to Coldplay frontman Chris Martin from 2003 until their divorce was finalised last year and previously engaged to Brad Pitt and also dated Ben Affleck, is currently in a relationship with Brad Falchuk, co-creator of hit Fox show Glee. But while her latest romance appears to be flourishing she has revealed in an interview with Sophia Amoruso on her 'Girlboss' podcast, that she has to put a lot of work in to find stable ground in love.
"I've f**ked up so many relationships," said Gwyneth. "I'm actually a pretty good friend, and a good sister and daughter and mother, but I'm at my potentially most vulnerable and f**ked up in the romantic slice of the pie. It's taken me a lot of work to get to the place where I have a good romantic relationship."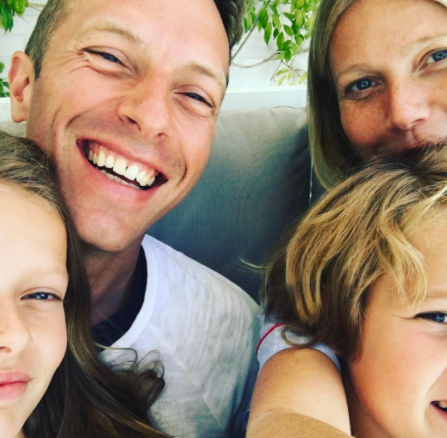 She also insisted that while having a glittering career is great, true success is measured by how you connect with others. "I think without relationships of quality, you are not a successful person," she continues. "So, if you don't have a good relationship with your partner, your children, your best friends, then it's really hard to claim success."
Wise, beautiful and talented, it sounds like those close to Gwyneth are pretty lucky to have her in their lives.
For a smarter look at love and life subscribe to Psychologies magazine and save up to 20% off
Images: Instagram/Gwyneth Paltrow