In 1975, interviewer Michael Parkinson became involved in a televised war of words with a then-up-and-coming actress by the name of Helen Mirren. Until this point, little has been said by either side about the dispute – but now the veteran broadcaster has come forward to say that he doesn't owe any form of apology.

The problems began during the interview when Parkinson introduced Mirren as the "sex queen" of the Royal Shakespeare Company, before going on to add that the young actress was "good at sluttish eroticism" and enquiring as to whether Mirren's "equipment got in the way."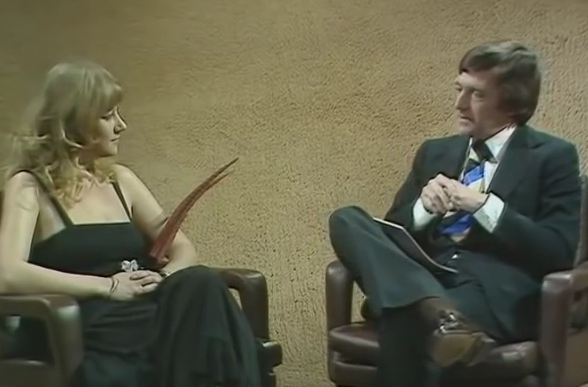 A visibly annoyed Mirren – never one to mince her words – fired back asking if Parkinson meant that "serious actresses can't have big bosoms." Parkinson, now 81 years old, has recently revealed that the pair have yet to bury the hatchet, and probably never will.

"I don't want to. Nor does she. I don't regard what happened there as being anything other than good television," he told Mail on Sunday. "There is no need to apologise, not at all. She didn't want to do an interview and after about 10 minutes I didn't want to interview her."

For more (and hopefully less controversial) celebrity interviews, grab a subscription to Empire – now with up to 33% off.