#No.1 Taylor Swift
Taylor Swift has always loved her fans, but now, she has even more reason to after landing the No.1 spot on the list. She raked in an impressive $170 million since June 2015, argely due to the success of her hit album 1989, and subsequent World Tour. The popstar broke the Rolling Stones' North American touring record, selling out stadiums for around $5 million per night, and grossing $200 million in total - nice one Swifties! Taylor is also endorsed by various brands like Diet Coke, Keds and Apple, which contributed to the rest of her $170 million. Let's hope she has been splitting the dinner bills with Tom Hiddleston, as she can certainly afford to!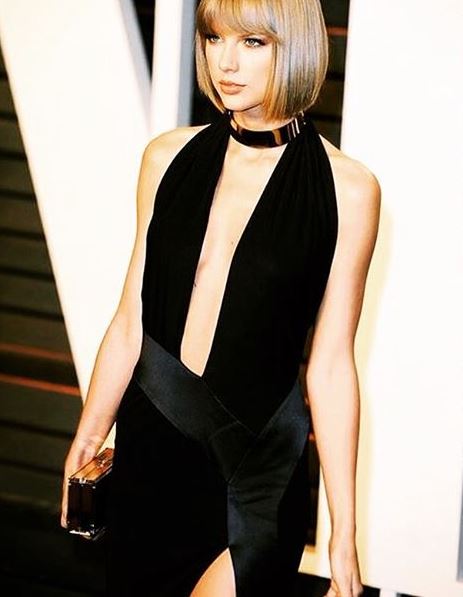 #No. 2 One Direction
Another pop sensation with a cult fan following bagged second place on the rich list: One Direction. With earnings of $110 million, the top-earning boyband of all time didn't do badly considering that they have been on hiatus. Directioners just still can't get enough of these British boys!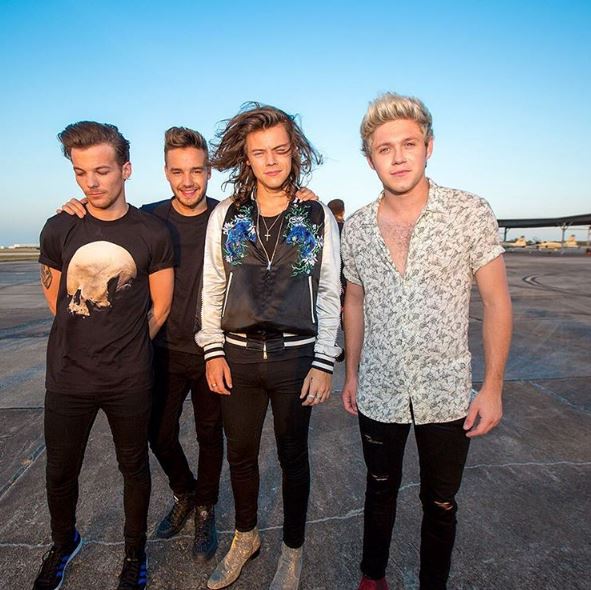 #No. 8 Adele
Adele's album 25 sold a record 3.38 million copies in its November 2015 opening week. Congratulations is in order for the stylish songstress who made an estounding $80.5 million, and she is the only musician on the Forbes rich list to have made more than half her money from her music!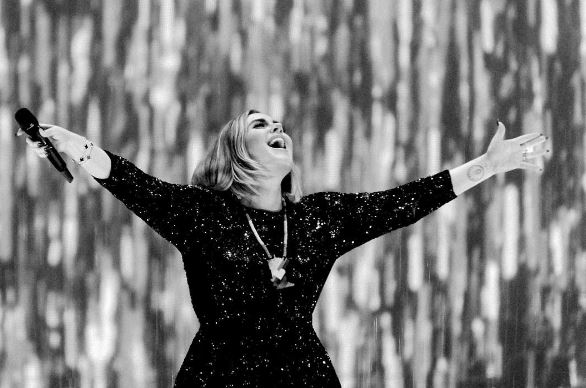 #No. 13 Rihanna
Believe it or not, Rihanna's latest album Anti has sold less than any other No.1 album in history! Luckily for the Barbados beauty she recently made her 21st top five single, tying with the legendary Elvis Presley's chart record. Her $75 million fortune has also been helped by endorsement deals with Dior, Puma, and Samsung.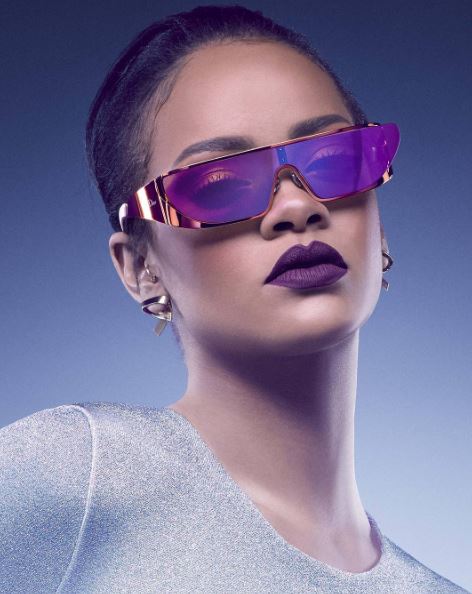 #21 Calvin Harris
Taylor's ex won't be feeling too upset about her new romance with Hiddleston after earning himself an impressive $63 million this year. He kept his title from last year as the highest paid DJ in the world, flying in and out of live shows in Las Vegas on a private jet. He is also still relentlessly producing top hits like his recent collaboration with Rihanna, 'This Is What You Came For?'.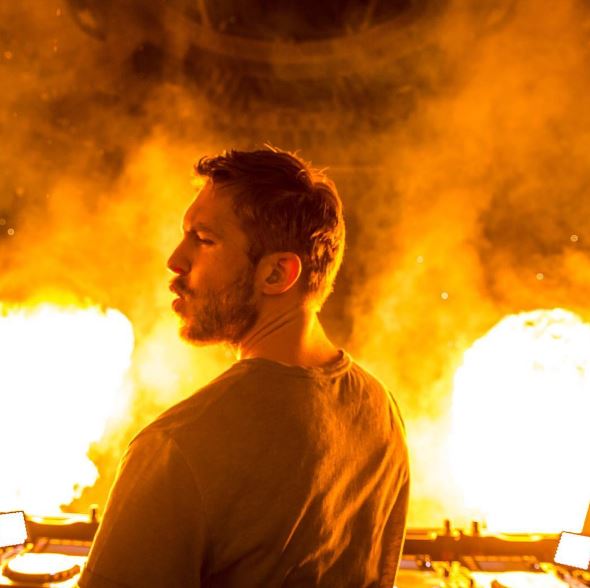 Subscribe to Forbes Magazine for the full list of The World's 100 Highest-Paid Celebrities.


Images @taylorsift @onedirection @adele @badgalriri @calvinharris