Wallpaper magazine is celebrating its 21st birthday with the biggest, heaviest magazine it has ever published. Coming in at a humungous 420 pages and weighing a record 1.48kg, there is enough design, fashion and lifestyle content in the October issue to keep you captivated till Christmas!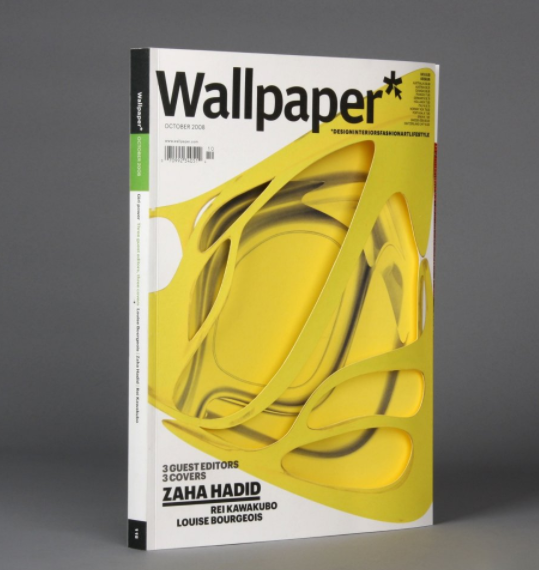 To commemorate the milestone, the issue showcases the work of 21 world-renowned creative luminaries who have guest-edited the magazine over the past decade, including: Rei Kawakubo, Jeff Koons, David Lynch, Hedi Slimane, Kraftwerk, Dieter Rams and Philippe Starck. Highlights include the time the late Zaha Hadid 'put a big hole in the magazine' and Karl Lagerfeld created a peelable cover.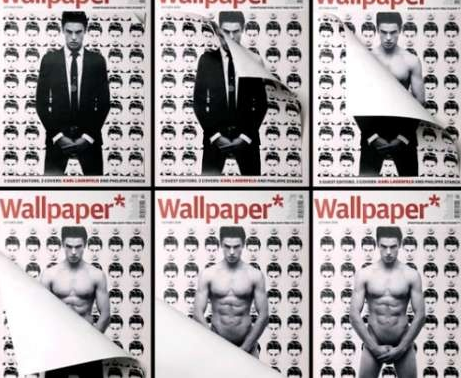 The celebrations continue on Wallpaper*'s digital platform where they have re-imagined the original work of its 21 Guest Editors, leaving no doubt as to why Wallpaper* is THE magazine of choice for design creatives everywhere.
Look at life from a different angle with a subscription to Wallpaper*