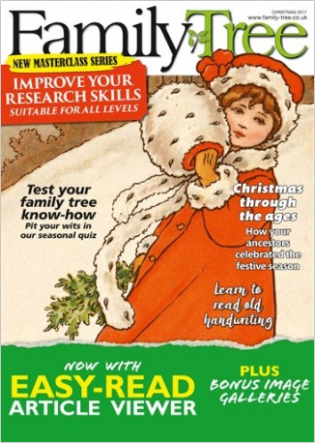 If you've got a relative who is fascinated by their heritage, then Family Tree is a great way to help them discover more. Covering everything you need to access records both online and in the archives and use them to full advantage with essential tips and techniques, along with articles on genealogy, vital research information and fascinating reader stories, this is a gift which is both informative and deeply personal.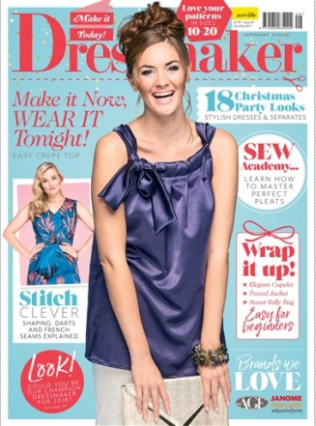 Whether someone you love is always coming up with their own fashion creations, or would just like to get a bit more advanced with sewing, Make It Today Dress maker is exactly the magazine they need. Enabling stitchers of all abilities to create a range of handmade garments and accessories tailored to their shape and style, it comes with guidance from expert designers and a wealth of bonus pull-outs and downloads. Sew-perb!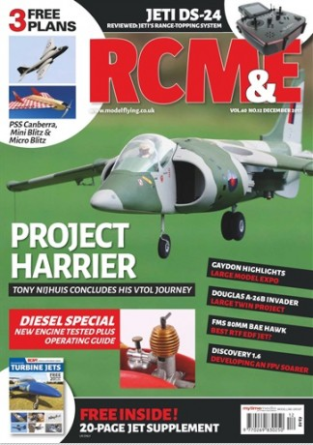 RCM&E is the kind of magazine coveted by a select few enthusiasts. How will you know if someone you know is such a person? Well, they are likely to have a garage full of model airplanes, and regularly invite to the park to show off their flying skills. In other words, anyone who enjoys radio controlled modelling and engineering will love this mag.
We can all snap away on our smartphones, but a devoted photographer knows that a digital SLR camera is really where it's at when it comes to creating spectacular images. But despite its niche audience, Digital SLR Photography is dedicated to digital SLR photographers of all levels, from beginner through enthusiast to professional. Covering topics such as landscapes, portraits and close-up photography, it is guaranteed to inspire any budding SLR owner.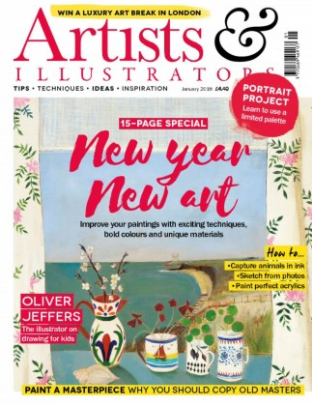 Art can be both incredibly snobbish, or supremely creative and informal. Artists and Illustrators takes the latter approach, with the attitude that anyone ought to be allowed to pick up a paint brush and explore their inner Picasso. Featuring step-by-step how-to guides and a wealth of exciting features on some of the best artistic pieces in the world, as well as tips on where to buy the best art materials, this magazine can't help but inspire.