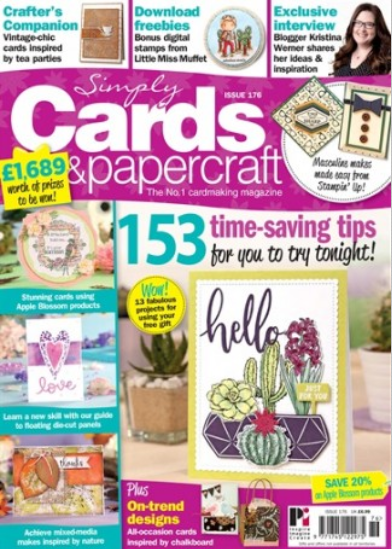 If you love to send cards saying Happy Birthday, Thank you, or just 'Hi!', but can never quite find that perfect one, then you will love Simply Cards & Papercraft magazine which helps you create your own original designs. Each issue also includes homemade gift ideas and a free gift in each issue to help replenish your collection of paper, stickers, glitter and everything else you need.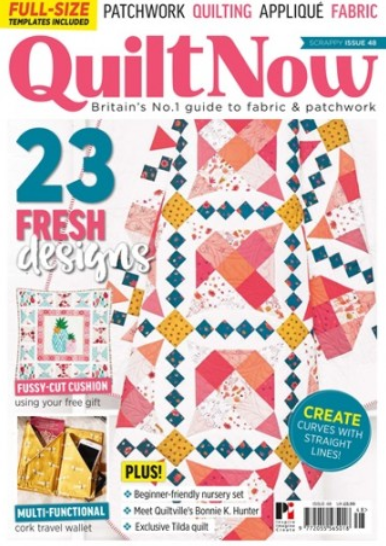 Love quilting? Or know someone that does? Then there is no better time to subscribe to Quilt Now, the ultimate companion to quilting. Every issue showcases stunning quilting projects, from full-size bed quilts to lap quilts, cushions, bags and accessories, all using the latest, widely available fabrics and stash-friendly scraps PLUS you get a freebie with every delivery.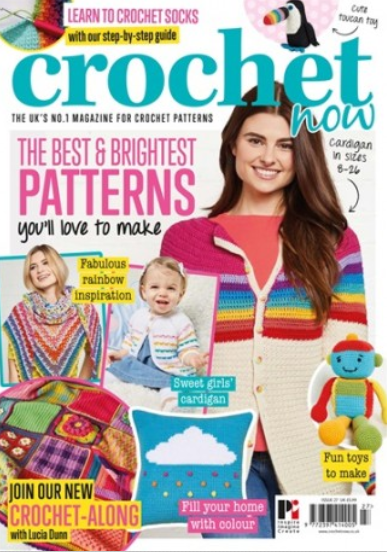 If crocheting is more your cup of tea, then Crotchet Now is the mag for you. Each issue is packed full of gorgeous crocheting ideas and tons of patterns to get you inspired for your next big project. Alongside the latest yarn, leading crochet designers and fabulous patterns, you'll also receive an exclusive FREE gift with every issue!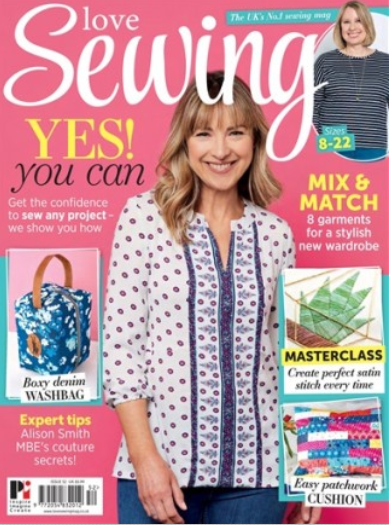 Perhaps you're looking for a new hobby, in which case Love Sewing is a brilliant way to expand your horizons. Even complete beginners will find this magazine easy-to-read and accessible as you build your skills from mastering your machine to perfecting your sewing technique. Featuring a free monthly pattern, easy-to-follow step-by-step guides and using the latest fabrics you will be able to create fabulous contemporary accessories for your home, family and wardrobe, with even basic sewing skills.