Chocolate Truffles
Easy to make and delicious, handmade truffles make a decadent and charming gift. Simply mix chopped chocolate, double cream and butter (and perhaps a drop of brandy!) in a bowl over boiling water to make a ganache, let cool and then roll into balls and finish by rolling cocoa powder or chopped nuts.
Bath Salts
A simple and stunning way to make a jar of ordinary bath salts into fabulous gift. Divide up your Epsom salts and add to each a combination of essential oils (lavender and peppermint work well together), food colouring and some bicarbonate of soda to create a fizz. Layer up the different colours in a jar and for added luxury top with dried lavender or rose petals.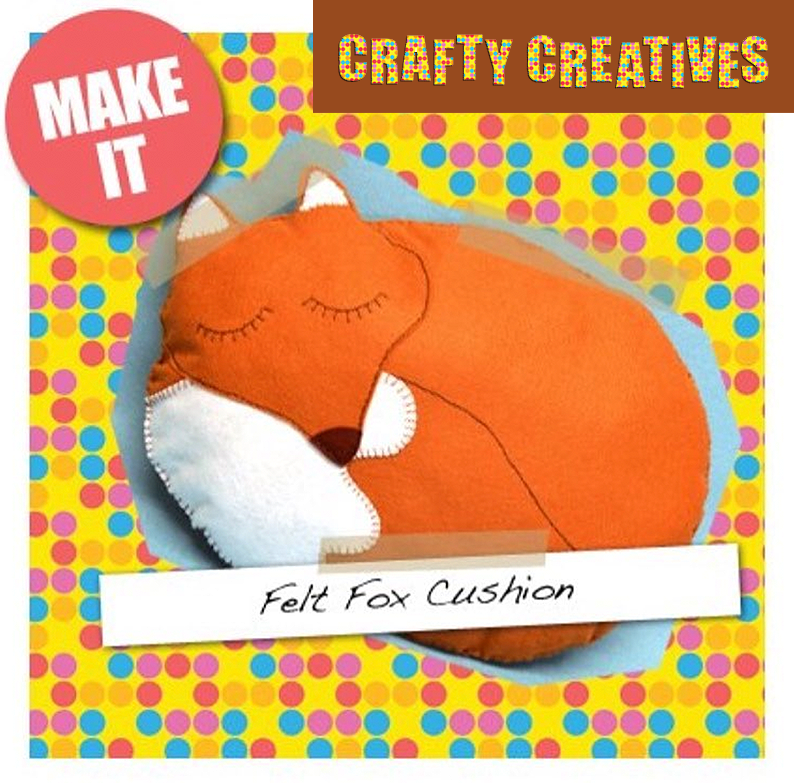 Felt Cushion
A terrific gift for kids or your quirkier friends, felt cushions are easy to design, sew and stuff, and can be in any shape or style you fancy.
Friendship Bracelets
You can't beat a classic, and nothing says I love you like jewellery. Keep the kids entertained for hours as they get creative and layer up beads on ribbon or elastic. Perhaps they'll even start a new fashion trend!
Cookie Mix Jars
Also known as deconstructed cookies! Take a basic cookie recipe and instead of mixing, layer them up in a mason jar. Start with flour and baking powder, follow up with brown sugar and spices and top with chocolate chips. Write recipe on a gift tag and finish with a bright ribbon. Who needs Tiffany & Co?
Make something wonderful with a Crafty Creatives Subscription