Whether you're just starting out or are a regular happy snapper, Practical Photography has everything you need to improve your pictures. Featuring tips from pro photographers, reviews of the latest gear and stunning imagery to inspire your visual journey, this is the perfect all-rounder - and it even comes with a 24% saving off of the cover price.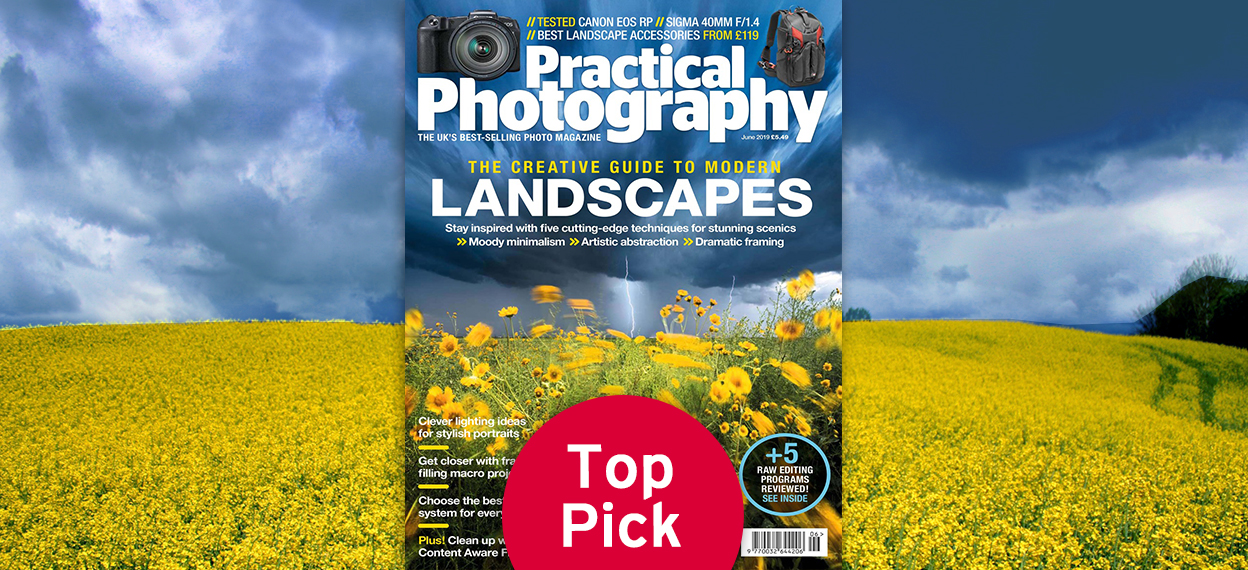 For anyone specifically interested in digital imagery, you can't go wrong with Digital Photographer. Not only will you get all the tips and tricks to get the most out of your digital device, you will also have access to hundreds of creative resources via FileSilo. You'll find brushes, textures, filters, actions, fonts, stock images, Photoshop assets, video tutorials and more – all for free!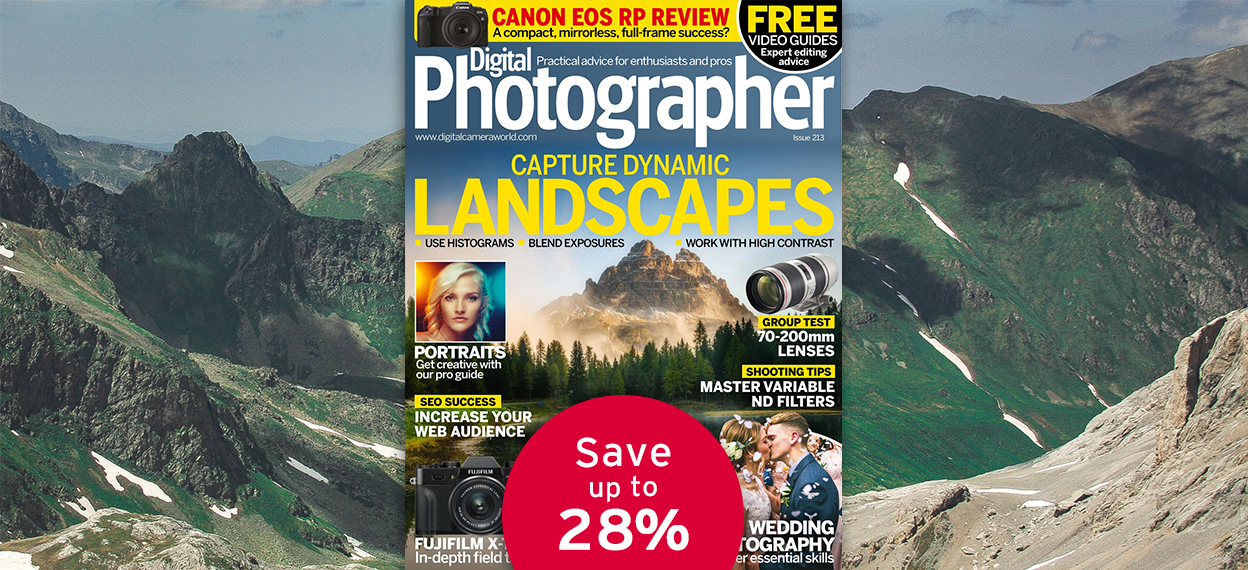 If you're obsessed with documenting the wonders of nature, then Outdoor Photography is the subscription for you. From tips on rendering the grandest and largest of landscapes, to capturing the minutiae of animal wildlife, this informative magazine is a steal, with offers from as little as £22.80.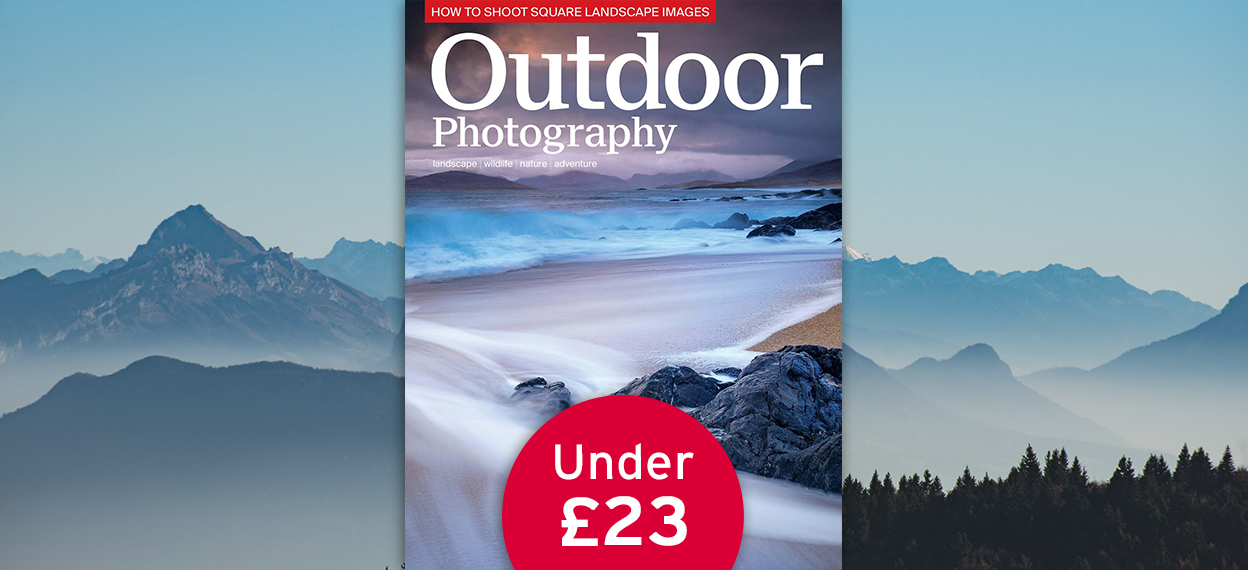 Blurring the boundaries between art and practical guidance, Black & White Photography magazine features both images that will make you swoon, and advice on how to create your own monochrome masterpieces.