Glasgow city centre will soon be adorned with three murals of arguably its funniest export, Billy Connolly, that measure 50ft each in height. To celebrate Connolly's landmark 75th birthday, renowned Scottish artists Jack Vettriano, John Byrne and Rachel Maclean have teamed up to complete a work each that immortalises the iconic comedian.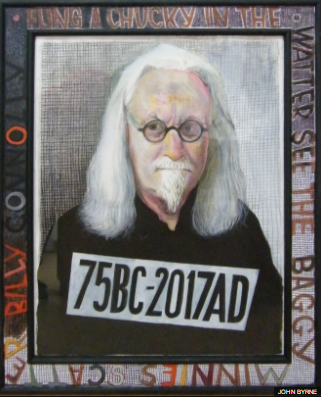 John Byrne, who is an old friend of Connolly, painted a portrait of him in the 1970s, but his latest work is the veteran comedian as he is now. He called Connolly "a phenomenon" and a "one-off".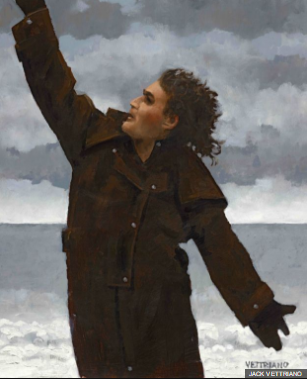 Byrne's portrait will be transferred to a wall end in Osborne Street in the city centre. Vettriano's painting - featuring a 1994-era wind-blown Connolly on a storm-lashed coast near John O'Groats - will be showcased in Dixon Street and Maclean's digital print will go up in the Gallowgate.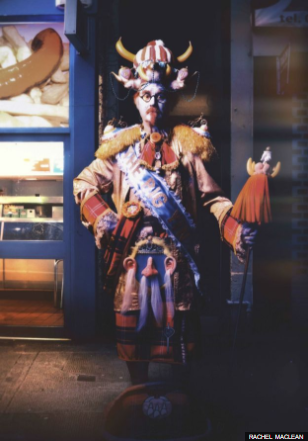 There will also be a BBC programme – titled Billy Connolly: Portrait of a Lifetime - shown on BBC One Scotland in early June. It will comprise of clips and highlights from his career and interviews where the comedian talks to the artists about life, work, comedy and inspiration.

"I'm probably more famous for being a Glaswegian than anything else I've actually done," Connolly told the BBC. "It's been great to have been home to take part in this and a real privilege to be part of these artists' work."

If you want to know more about the country that gave us the Big Yin, grab a subscription to Scotland magazine today.

Images from John Byrne, Jack Vettriano, and Rachel Maclean