Unless you've been living in a cave (or in the case of an England all-rounder, holed up in a police station) you're probably aware that the Ashes - cricket's most anticipated battle - started in Australia last night. Yes, cricket, the only sport in the world where matches continue for five days and even then frequently end in draws.
The first test, played out at the sunny yet intimidating Gabba cricket ground in Brisbane (complete with a swimming pool built into one of the stands with views out over many of the world's leading players), has started. And in the opening exchanges, the Three Lions have batted soundly against a pacy Aussie frontline - the familiar clack of leather on willow bringing a slightly tipsy crowd to their feet.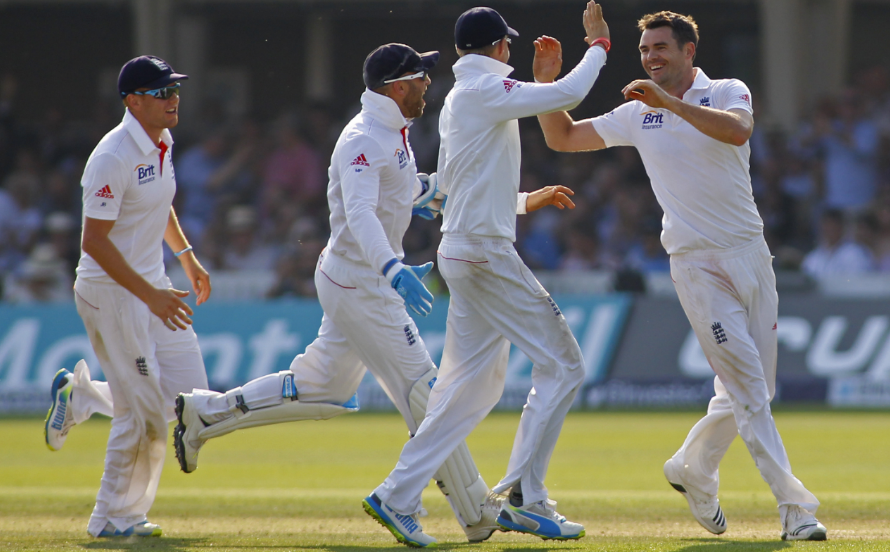 To follow, four more days of this Test, then another four Tests going right the way through to the new year, at which point we'll bring to a close one of the planet's great sporting duels.
If all this has inspired you to put in a night shift or two (play begins at midnight and goes through to breakfast time, but later starts are to follow for future matches), caffeine may only get you so far in the wee small hours. So for extra sustenance as England pile on the runs (hopefully), why not consider a subscription to The Cricketer, an essential monthly dose of wickets, overs, googlies, bouncers, lbws, wides, and all those other cricket terms that no one really understands. And let's not even get started on the legendary 'silly mid off' field position.
Catch a subscription to
The Cricketer
today and be bowled over with a 33% saving on the cover price.