To celebrate the launch of the incredible new BBC Earth magazine, isubscribe caught up with some of the UK's most esteemed biologiCal and geographical experts in order to find out their favourite spots on our planet, from Sir David Attenborough himself to Deadly 60's Steve Backshall, Planet Earth producer Sir Alastair Fothergill and former Coast presenters Nicholas Crane and Miranda Krestovnikoff...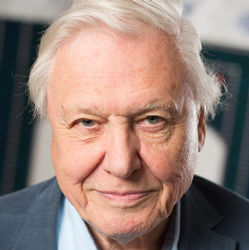 Sir David Attenborough - The Great Barrier Reef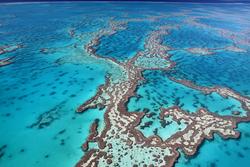 "I am of the belief that no one place, or no one animal, stands out more than the other. The world is such a spectacular collection of majesty and wonder, and there's still so much to see and explore.

"But If I had to choose one place, or perhaps, more pertinently, if you gave me the choice to keep humans permanently away from one particular ecosystem, I would choose the Great Barrier Reef. It is an awe-inspiring place, and every time I've gone back, it has offered something bigger and better than the previous occasion.

"The first time I visited, the sheer variety, the sheer beauty and abundance of the reef, was a massive personal revelation. It's a wonder that simply cannot be missed."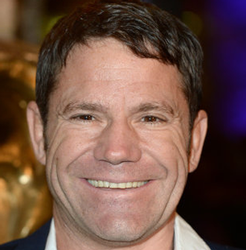 Steve Backshall - The Himalayas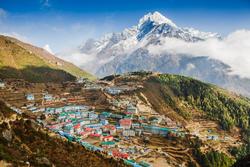 "For me, exploring and discovering wildlife in its natural surrounding – wherever that might be – is the most amazing thing I can possibly do.

"A while ago I recently tracked snow leopards in the Himalayas - which are quite incredible – without ever thinking I might see the animal itself. But finding their tracks, finding the area where it hunted, finding their kills, is in some cases becomes just as exciting. And in a television sense, the tracking of wildlife – which is something we can all do, no matter where we live - builds up the story, and has become part of the programme."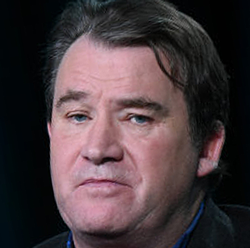 Sir Alastair Fothergill - The Arctic and Antarctic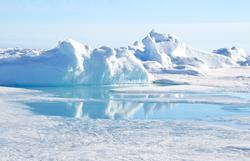 "I've had some truly fantastic times in Arctic and Antarctic, parts of the world that are incomparably beautiful and serene. There are no people anywhere for hundreds of miles, the landscape is perfectly unspoilt, and it's a place untouched by the world. I love polar bears, I love penguins, and I've had some very special times there.

"Probably one of my best 'wow' moments came when I was down in Antarctica filming Planet Earth. I was surrounded by humpback whales who were trying to feed on krill, which are small crustaceans they like to eat. What the whales do is dive down quite deep, and two of them swim up in a coordinated sort of ballet, and as they swim they release bubbles from their blowholes. Each one does half of a circle, and as the bubbles come up to the surface they create a distracting curtain that frightens the krill."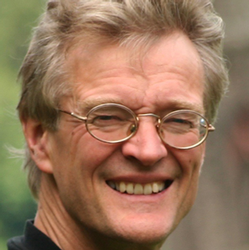 Nicholas Crane - Berkhamsted, Hertfordshire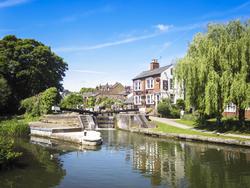 "I'm very fond of Berkhamsted, partly because it's one of those places where you can see so much of Britain's history at a glance. It's got a main railway route from London to Birmingham, there's a canal passing through, there's a castle, there's the beech woods immediately above town, literally a short walk away.


Within an hour's walking around Berkhamsted you get the story of Britain from wildwood up on the chalks above the town where people would have been hunting and foraging in the Mesolithic and Neolithic times, then the beech woods coming down the valley where you have this natural cut into the Chiltern Hills that became a main road-way, and then a route of the canal and then railway."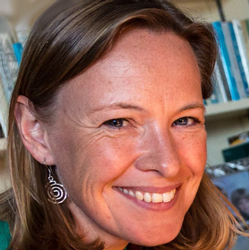 Miranda Krestovnikoff - Bristol and the south-west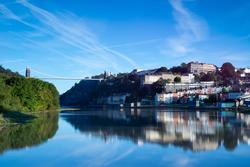 "We live just on the edge of Bristol city centre and are surrounded by fields and trees, so there's so much to grab our attention. We've renovated our property so it's completely eco-friendly and even converted a sunken tennis court into a man-made pond, complete with ducks sitting by the side, dragonflies tussling over the surface, all manner of frogs and toads and even some newts this year. My daughter and I will just plunge in there on a hot day!






Find out more with a subscription to BBC Earth magazine today - and save up to 31%.