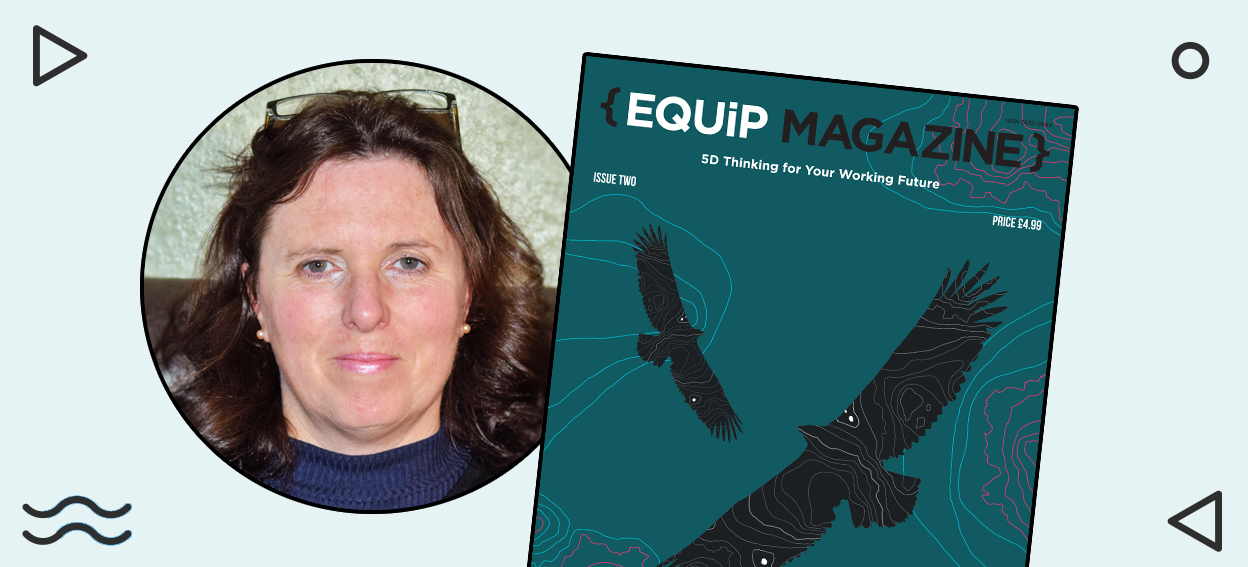 Why did you launch EQUiP MAGAZINE for Parents and Teenagers?

A job for life is a thing of the past and the workplace is constantly changing. Young people will be joining a labour market which is competitive and fast moving. Young people will be working for longer than previous generations and are predicted to change jobs and careers multiple times.

Career education is patchy and fragmented. Young people need to start developing a career plan while they are still at school to have the best chance at finding opportunities.

Access to up-to-date information is critical for parents who continue be key influencers for young people making career and training decisions.


What is your mission?

We believe learning about what you could be should be fun and engaging, encourage ideas and conversations.

We know that being a parent of teenagers is hard work and that many parents need to be career advisers for their children. Our goal is to support parents with accessible and interesting content which helps them learn about the many opportunities available.

Good information leads to better questions and makes googling more productive.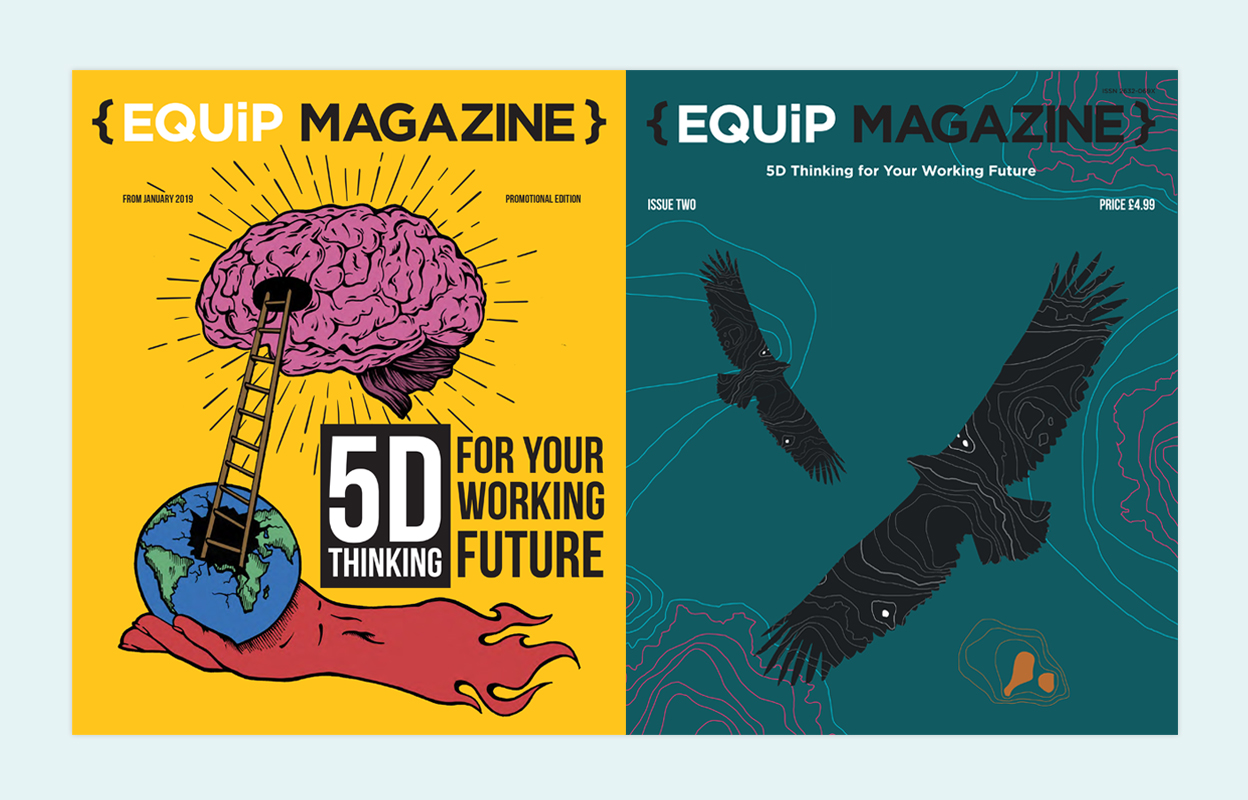 Sector First – Seeing is Believing

The content is about what jobs do, rather than who does them.

The pages show how jobs and sectors are interconnected so young people can see they have multiple choices of matching skills with sectors and issues that interest them.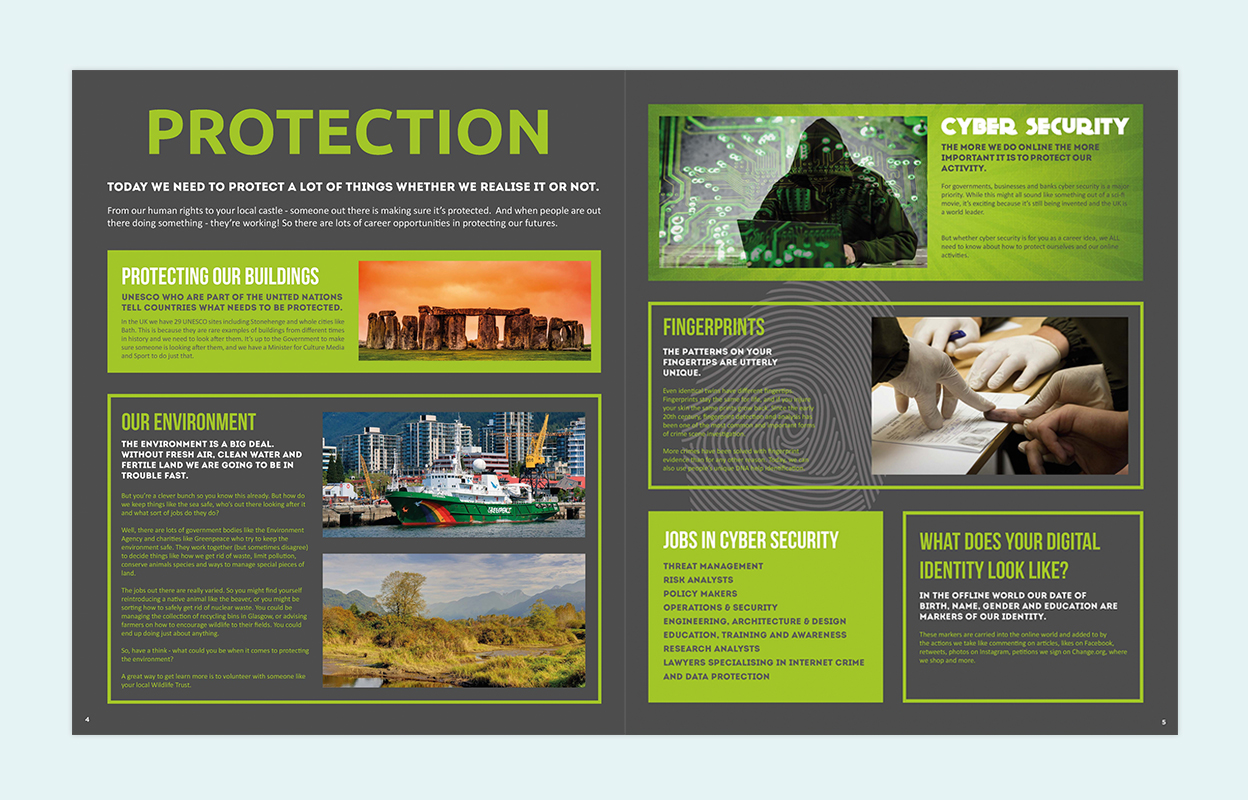 Ideas are not random.

Coming up with ideas for jobs and careers requires getting information and deciding if you want to know more.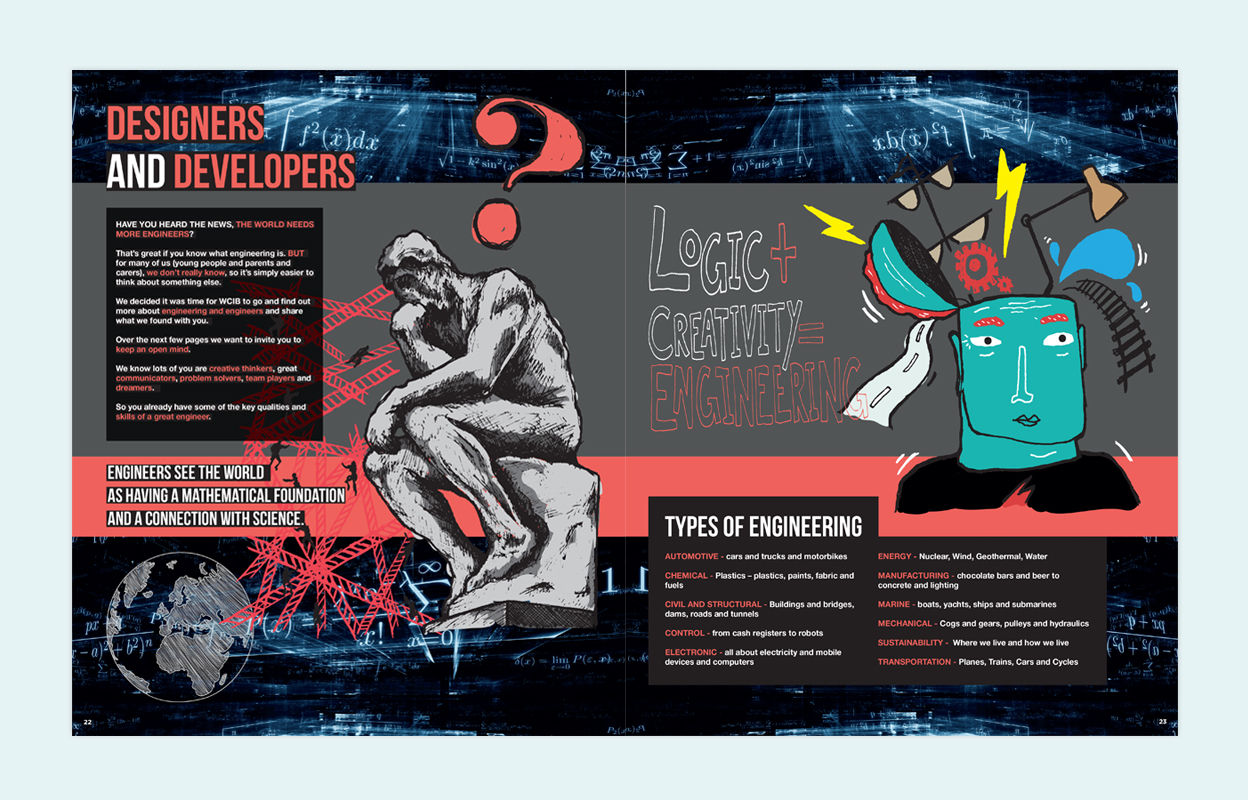 Print is tangible and offers readers the opportunity to take their time and dip in and out of the content. These pages introduce the concept of design as being at the core of engineering and technology development. Identify a problem and design a solution.


What can subscribers expect from future issues, why subscribe?

Each issue has a broad theme based on one of four types of thinking – creative, logical, concrete and abstract. We also focus on two subjects to show young people that what they are doing at school can open doors to different careers.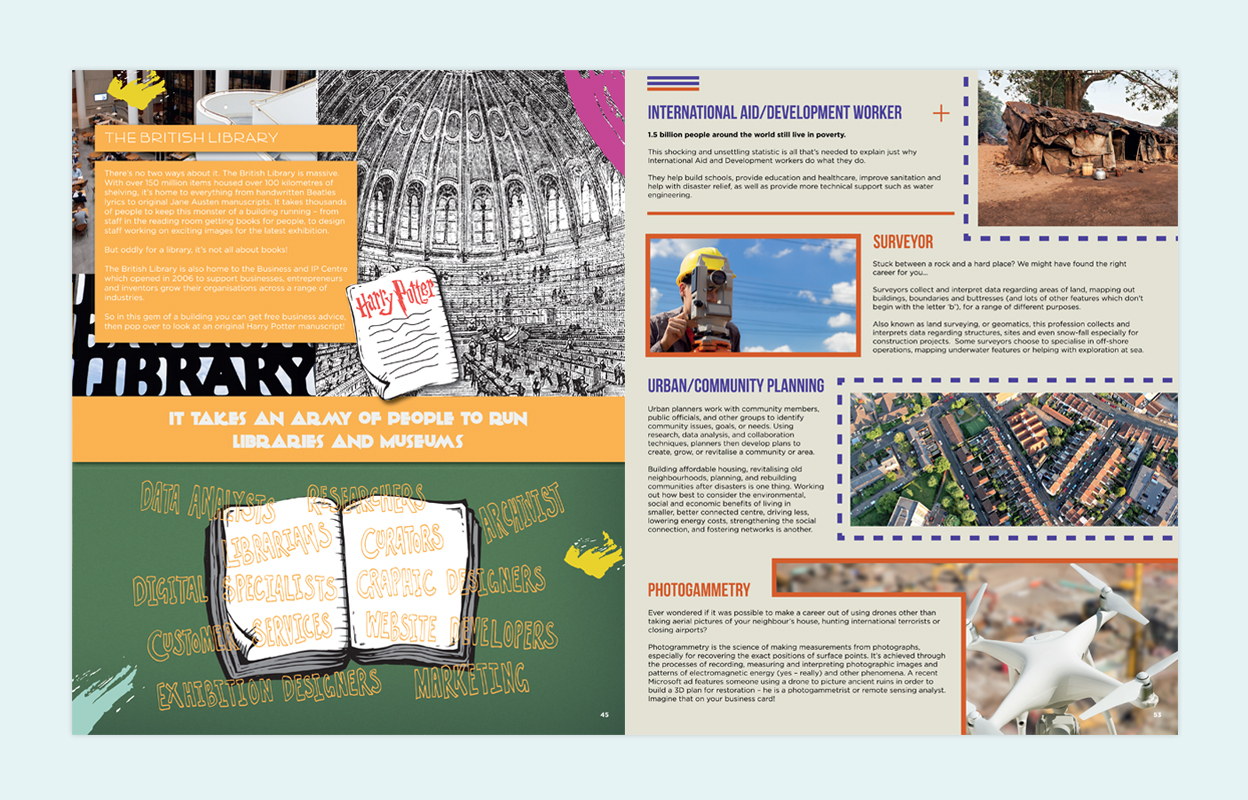 EQUiP MAGAZINE brings readers content which is interesting, relevant and cutting edge to bring fresh ideas to young people and parents about what they could be.

Subscribers received six editions per year.

For a limited period we are offering an annual subscription for just £19.99