It exercises the brain – Studies have shown that reading to children at a young age stimulates a specific part of their brains... a boost which may just help them succeed later on in life.

It fosters creativity – Introducing your child to wonderful stories and colourful characters nurtures their own imagination and increases their sense of what's possible in the world.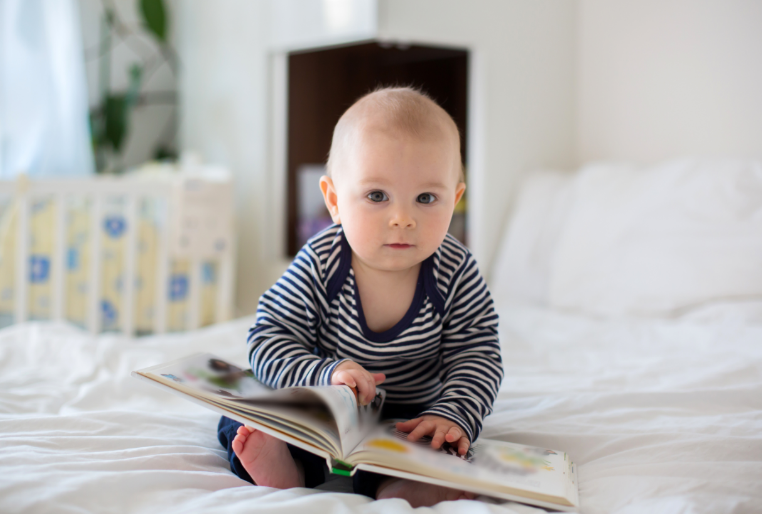 It expands their horizons – Reading is not just a fun activity, it can also teach children valuable skills about things in life they may yet have experienced: other cultures for example, or lessons in kindness, empathy and equality.

It develops language skills – It may be tedious for you as an adult when a child asks for the same book over and over, but that repetition is vital in developing their vocabulary as they pick up words which perhaps aren't used often in day-to-day life.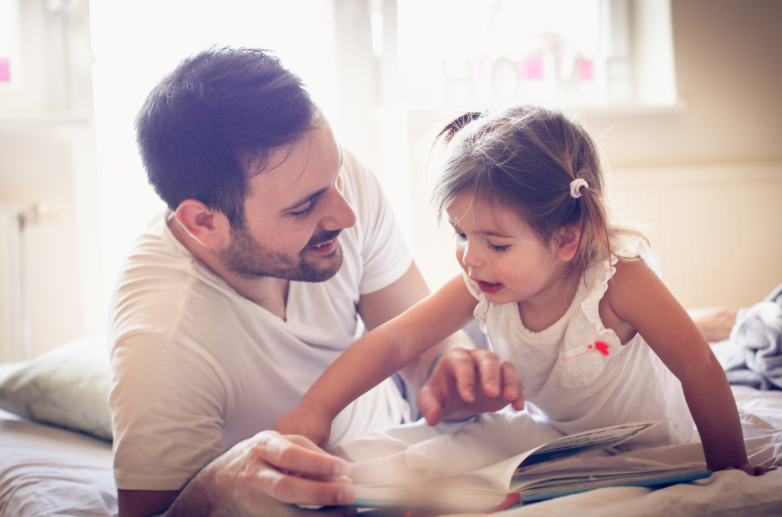 It sets them up for success – School can be an intimidating experience, but already having a basic grasp of reading can be hugely beneficial in helping build your child's confidence at school.

It forges a bond – It's funny how a 10-minute ritual can become the most important part of not only their day, but yours as well. Snuggling up with a book and sharing a story together is relaxing, entertaining and is a precious bonding experience for parent and child; and if your little one is very lucky, it may also be the start of a lifelong love affair with books.

Subscribe to the Toddler Book Club today to receive a brilliant book each and every month.