Your perfect venue is booked, the fairytale dress is purchased and the video camera tethered to a drone is ready to take off… Yes, it would appear we have reached full wedding-mania-capacity. From exotic stag dos and up to four Instagram-worthy frocks, there is nothing we won't do to perfectly capture our big/humungous days.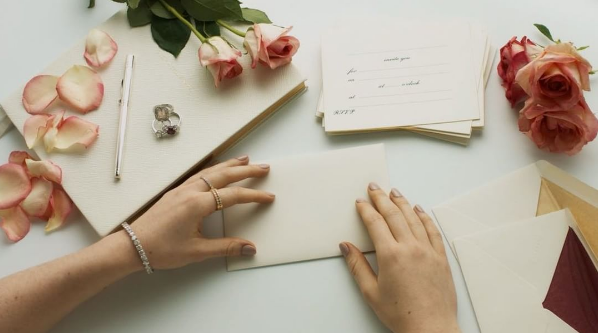 But Country Life has questioned such extravagances, suggesting a focus on 'sincerity' over 'triviality' might just be the secret to the perfect wedding. The lifestyle magazine even goes as far as to compare modern-day wedding preparation to an 'arms race', and with the average cost of a UK wedding costing £27,000 – rising to £38,000 in London – it's hard to disagree.
So just how do you the make sure your day goes off with a bang? Keep stag and hen dos intimate and lowkey (especially if you also expect a wedding gift from your guests!) and keep bridesmaids under six. Stick to one perfectly tailored outfit each for the bride and groom, and most importantly, do what is in your heart, not on your social media feed.
For more tips on leading a quintessentially British lifestyle subscribe to Country Life
Images: @countrylifemagazine