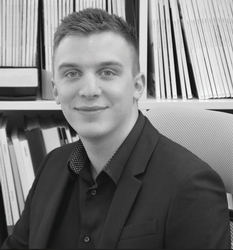 What is the best part of being the editor of Utopia Kitchen & Bathroom?
I spend my days surrounded by quality designs, talented designers and people who feel as passionate about home interiors as I do.

What are the biggest kitchen and bathroom trends of 2016?
Colour and pattern are undergoing a resurgence. Copper is still going strong, but as time passes, other metallic accents, brushed brass for example, will become just as dominant.

What are the challenges of being a magazine editor?
It is not just about having your finger on the pulse in terms of the latest trends; but having to predict what is going to be favourable in the months and years to come.

What is your best tip for those wanting to redesign their home?
Shop around. This is why interiors magazines are still so relevant – they provide you with a whole host of looks and companies to choose from. You may fall in love with a kitchen, for example, in the first showroom you visit, but by looking around at the mass of other options that are available, you may be able to piece together the perfect design for you and your space. The more you see, the more likely you are to know exactly what you want.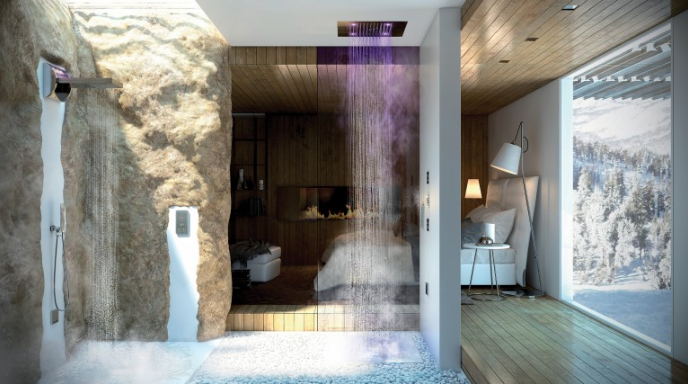 Describe your dream home…
My natural instinct is to say a New York-style apartment. I love the idea of urban living – something open-plan, industrial and modern – but the reality is I'd always choose a country manor and village life – a home with expansive grounds, a large bathroom (which is a struggle in any city) and a contemporary wooden kitchen – a blend of natural wood on white.

What is your favourite way to relax once an issue is completed?
When one issue is finished it's straight on to the next, but the initial period where my colleagues and I discuss what should featured and why – that's what piques my interest. For me, it's all about fantastic design and the debate that goes along with it.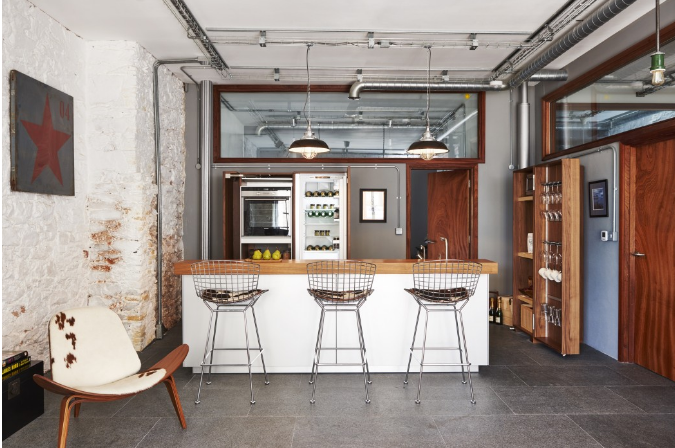 What can subscribers expect from future issues? Why subscribe?
Utopia Kitchen & Bathroom magazine is the only publication in the UK dedicated solely to the kitchen and bathroom. It is completely unique in that respect. It sets the trends, rather than reporting on them. It's timeless, high-quality, visually stimulating and hopefully a good read too!

If you want to re-tile in style subscribe to Utopia Kitchen and Bathroom