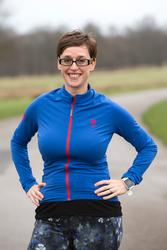 What is the best part of being Editor of Triathlon Plus?
I love learning about new training tips and the latest gear as I edit each issue of the magazine. It means I'm constantly trying to improve my own techniques every time I train. Plus I get to hear some pretty inspirational stories too.

What is your number one tip for someone looking to get fit this January?
Team up with someone else and just go for it. Whether it's running, cycling, swimming or going to the gym, if you've got a training buddy to spur you on you're more likely to go. If you're on your own, schedule a training session in like a date or a meeting. Don't make excuses. Once you've got your kit on, you're half way there.

Triathlon training can be daunting for beginners; what's your advice for getting started?
Enter an event. It doesn't matter what distance, once you've got something in the diary, you'll feel inspired to train (or at least too scared not to). Join a local triathlon club. Most clubs cater for all abilities and you'll learn from the more experienced triathletes. Plus once you've tried triathlon, you'll be hooked!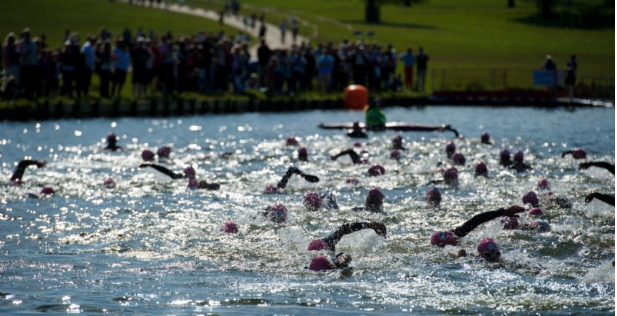 What are the challenges of being a magazine Editor?
In this current climate I think budget is the biggest challenge for any Editor. Also, convincing readers to buy the magazine rather than glean tips from the internet. We have great experts who are always writing fantastic and unique features for us.

What are the top three kit essentials for triathletes?
While it's not a piece of kit, a good bike fit will save you from injury and help you ride more efficiently. Then a good fitting wetsuit, it doesn't have to be expensive, just fit you properly. And a bike helmet. You can't compete in a race without one but I'm amazed how many cyclists I see training helmetless. Buy the best one you can afford.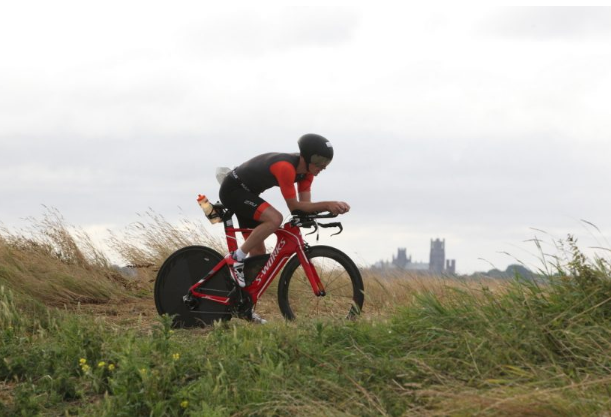 What is your favourite way to relax once an issue is completed?
I try and spend a bit of time with my family or see friends. It's important to have some balance when you're in the world of triathlon – I think a lot of triathletes struggle with that.

How do you stay both inspired and have time for your own fitness?
I love reading our 'Inspired by…' stories. They can be about anything from someone racing a full Ironman after breaking their back, or struggling through cancer to then try triathlon for the first time. I think if they can do it, so can I. Often I'm testing gear which helps push me out the door for a training session, but also because I like to stay fit and triathlon is a really fun way to do it. There's so many different ways you can train, you never get bored.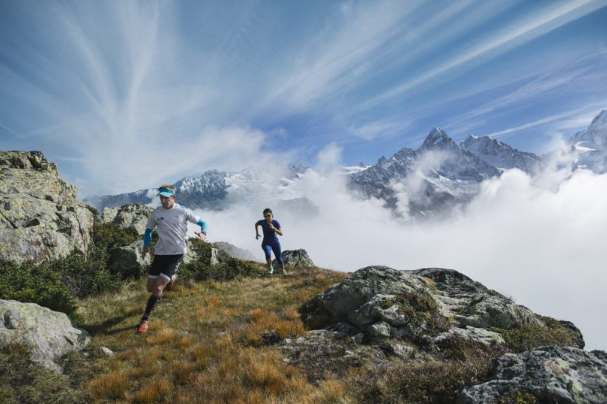 What can subscribers expect from future issues? Why subscribe?
We're always testing the latest kit and have hundreds of pounds worth of giveaways in each issue. Plus there's so much training advice, it's like having your own triathlon coach delivered straight to your door. There's lots of inspiring stories, race suggestions and the latest news from the world of triathlon. You wouldn't want to miss an issue!

If you see yourself as the next Jonny Brownlee or Helen Jenkins, subscribe to Triathlon Plus which currently has a saving of 10% off cover price.

Images: Triradar.com