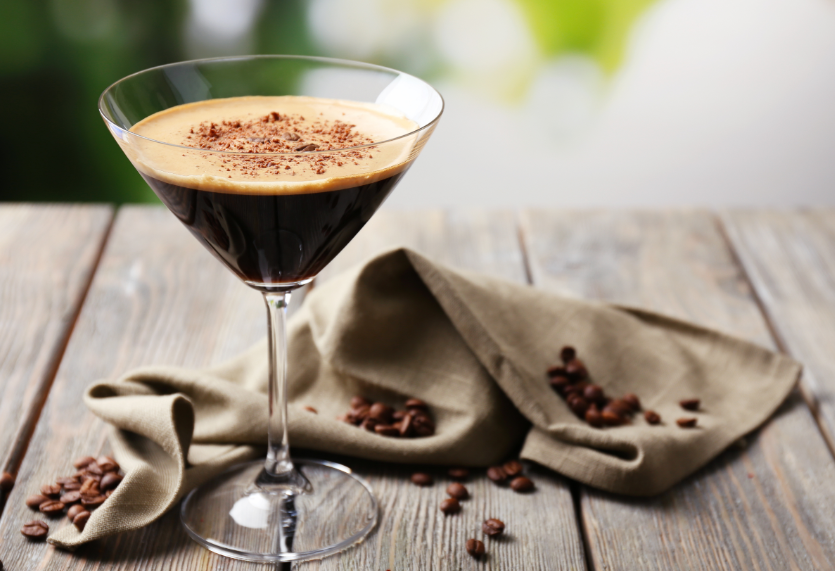 Espresso Martini

Though not the kind of Martini James Bond likes to sip, this post-dinner pick me up has become a bit of a classic in modern times. Mix one shot of espresso, 25ml Kahlúa and 50ml vodka in a cocktail shaker with ice, shake vigorously and strain into a chilled martini glass and garnish with coffee beans.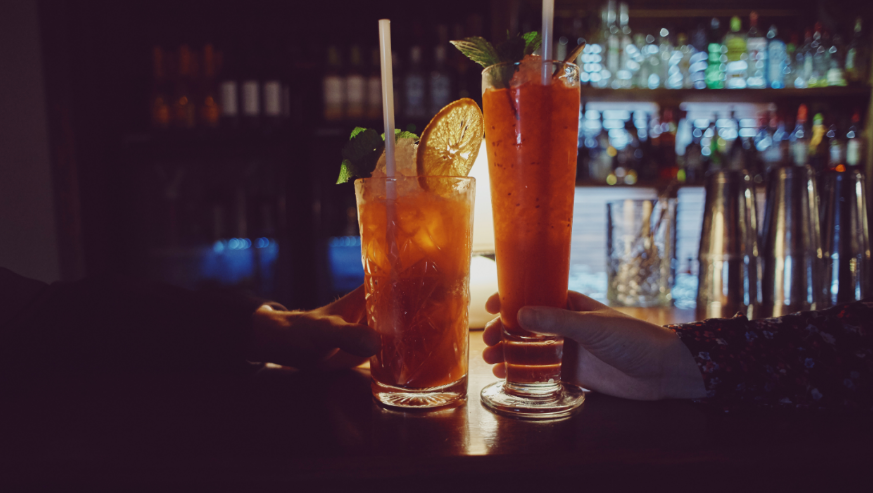 Dark & Stormy Coffee Cocktail

If you fancy something a bit more refreshing, this twist on a summertime favourite will quench both your thirst and your fatigue. Fill a highball glass with ice and pour in 25ml of dark rum and 25ml tequila. Stir then top with ginger beer, before slowly pouring in 2tbsp of espresso.




Mudslide

For those with a sweet tooth, the mudslide sits somewhere between a cocktail and a dessert. Deeply decadent and creamy, you simply blend 25ml each of vodka, Baileys Irish Cream, espresso and fresh cream or milk in a blender with ice. Pour your drink into a glass and top with whipped cream and chocolate sauce. Definitely worth the calories!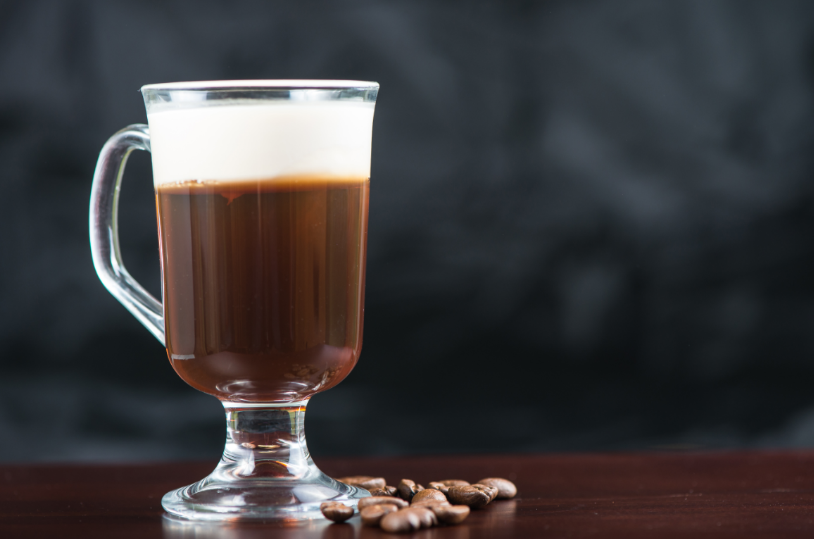 Irish Coffee

The ideal digestif on winter nights, Irish coffee is a warming, hearty treat. Prepare a warmed glass mug and pour in 25ml of Irish whiskey, then dissolve a teaspoon of brown sugar in the liquor. Add two freshly brewed espressos, and a dashing boiling water. Finally, pour slightly whipped, and very cold, single cream over the back of the spoon so its sits gently on the surface. Your coffee ought to look a bit like a Guinness, and taste like hot boozy coffee breaking out through a layer of rich cream. Heaven.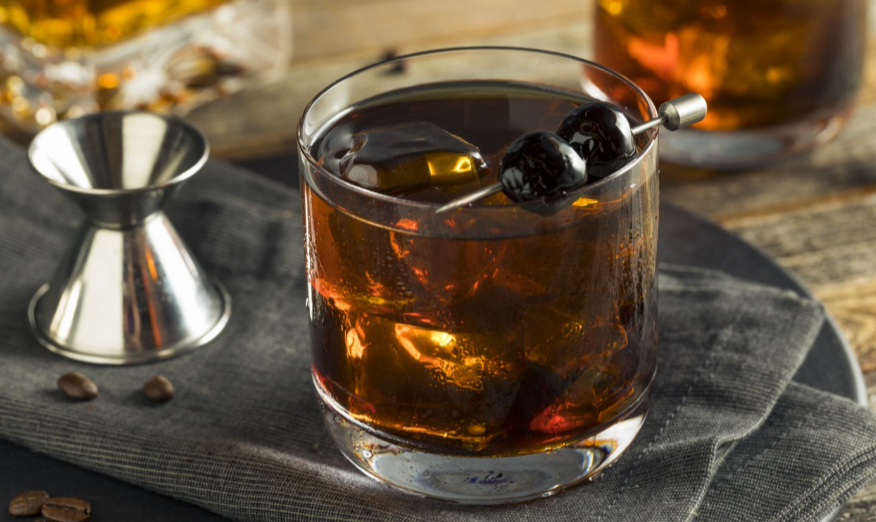 Coffee Old Fashioned

Not for the faint-hearted, this punchy and invigorating aperitif is a fine way to start an evening. Combine a double espresso, 25ml of bourbon, 14ml of sugar syrup, and a dash of bitters in a shaker with ice. Stir with a bar spoon for 30 seconds and strain into a tumbler filled with ice. Garnish with lemon peel.


For a monthly delivery of superb coffee grab a Novello Coffee Pod Subscription.