What's better than a Kinder Egg? A GIANT Kinder Egg. Yes, that's right, the chocolatey childhood staple for generations of children has been revamped in time for Easter with a massive makeover – and the results are flying off the shelves already.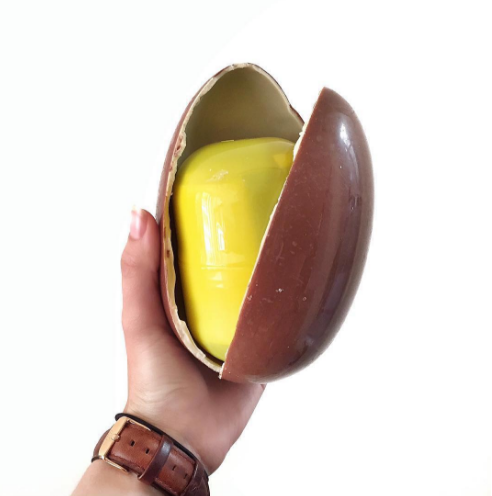 At five times the size of a normal egg, these new giant treats come in two varieties: My Little Pony and Transformers. With all the same sweet goodness of the original, this new breed of Kinder egg means two things: more chocolate and a bigger toy. Egg-cellent.

For your chance to get your sticky paws on one of these beauties, head down to your local supermarket. And if you can't get enough of chocolate, grab a subscription to Chocolatier today.