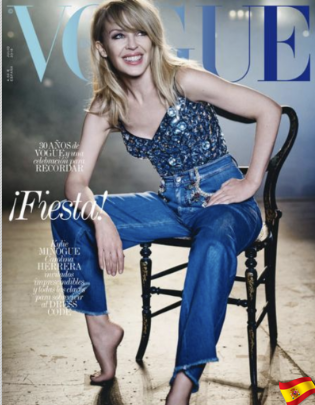 Fancy a Latin twist on a fashion classic? The look no further than Vogue Espana. Offering the standard of style, in-depth content and of course, stunning photography one would expect from the fashion bible, with an emphasis on Spanish trends, designers and lifestyle.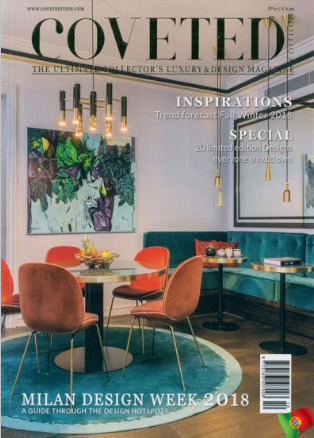 As the name would suggest, Portugal mag Coveted is packed full of things you want, want, want! International, influential and trendy, this is the world's top collectors source for interior design and luxury lifestyle news. Making it a must-read for the modern interior designer.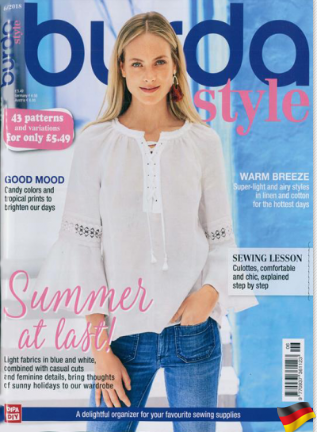 Those who love to sew will adore Burda Style, a German magazine which is printed in English. Devoted to bringing the craft of sewing to a new generation of fashion designers, hobbyists and DIYers, this super cool monthly also comes with over 40 patterns in every single issue.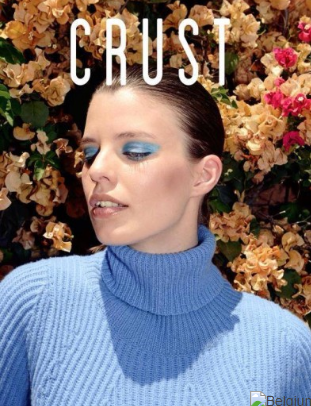 Combining art and fashion, Belgium magazine Crust is really in a wonderful world of its own. The brainchild of a stylist and photographer, this ingenious editorial project brings together all manner of contributors in a bid to put fashion into perspective by combining visual arts (graphic design, collage, illustrations, painting) with interviews and articles from young creatives who share the same vision on these topics.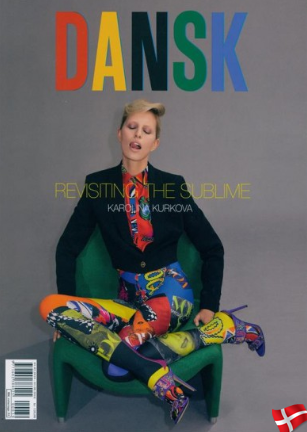 As Denmark¹s first international fashion magazine, Dansk has a lot of pressure on its papery spine, though it more than delivers on its promise of unsurpassed graphic creativity, presenting an exclusive and stimulating look at current fashion and lifestyle trends. In fact, this ground-breaking bi-annual tome has already inspired, informed and captivated a target audience of trendsetters across the globe.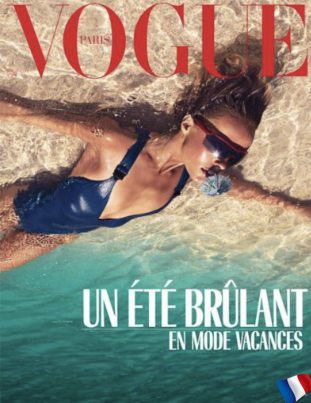 Budding fashionistas know that if you want to get serious about style then you need to read Vogue Paris. Boasting all the fashion flair and joie de vivre of the city after which it is named, this sumptuous glossy is over 250 pages of pure fashion pleasure.