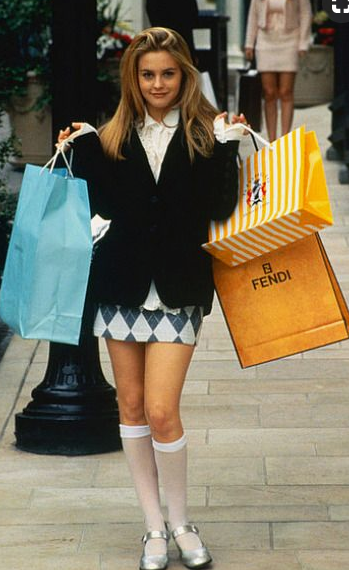 Cher from Clueless making pop socks rock.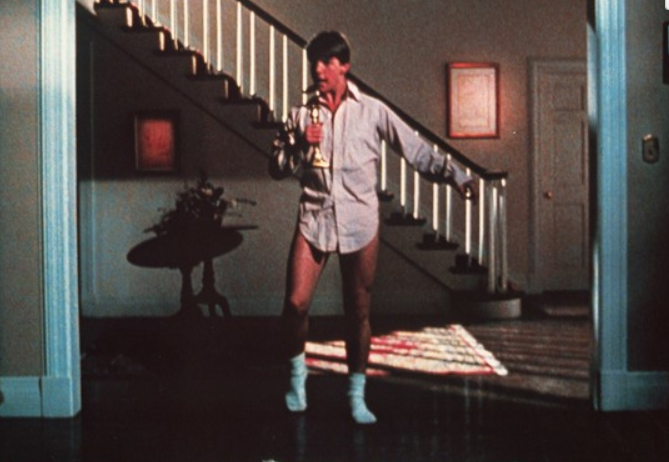 Tom Cruise wearing nothing but the socks in Risky Business.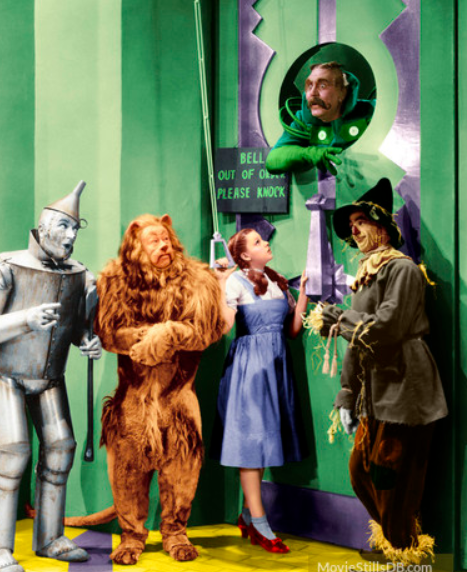 Dorothy from the Wizard of Oz being an accidental sock icon.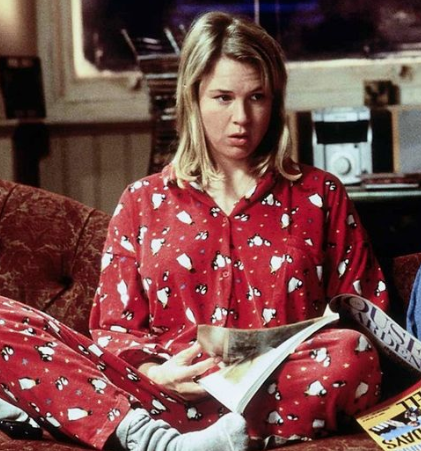 Bridget Jones in the cosiest socks, ever.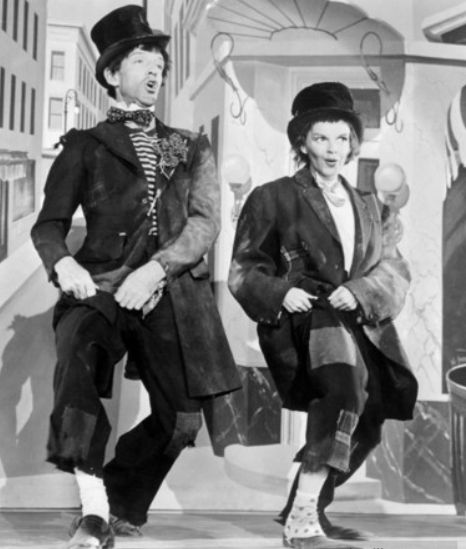 Fred Astiare and Judy Garland doing the polka dot sock hop in Easter Parade.
also, check out our Bryt Sock Club unboxing video:
Get your socks on with a Bryt Sock Club subscription and receive a FREE pair of socks after your first order.