In what can only be described as a case of 'Swoon on Swoon', Sherlock star Benedict Cumberbatch grilled fellow actor, and long-time friend, Tom Hiddleston, for Interview Magazine. The fellow Warhorse stars regaled each other with tales about life on blockbuster film sets, shared their deepest fears and even swapped workout tips, but somehow managed to swerve the elephant in the room - Hiddleston's recent high-profile romance with Taylor Swift.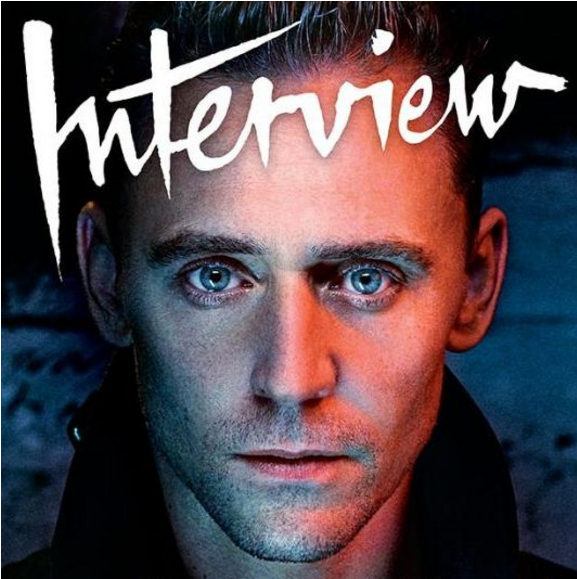 "There's another weight of us being in the public eye, which is this presumption that, because your work and your promotion work is very public, your private life should be, too," says Cumberbatch, sympathetically. "And, without getting into a huge debate, I just want to say that I'm not going to ask questions about my friend's personal life just because there are unsolicited photographs of him and a certain someone, in a relationship or together. I'm not going to get into that. So that door is closed, dear reader."
The 'star on star' interview has become a trend of late in the Andy-Warhol-founded magazine, who enlisted music superstar, Pharrell Williams to chat to Jayden and Willow Smith only last month. It may not be the most hard-hitting journalism, but there is an intimacy between celebrities that is rare, as they reveal their insecurities a fears about life as Hollywood superstars: "Do you have a fear of anything that could get in the way of [making the most of your life]?" Cumberbatch asks Hiddleston. "I mean, it's like asking somebody who's seemingly invincible what they fear most. Don't feel burdened to answer. Tell me to f---off if you want. You can, because I'm your friend," to which The Night Manager star replied that his greatest fear is 'regret'.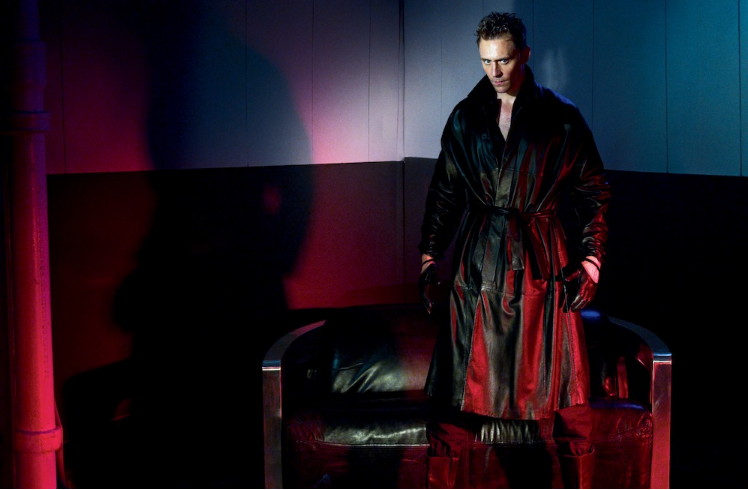 With Cumberbatch set to make his Marvel debut in the upcoming Doctor Strange, Hiddleston, who is best known for his turn as supervillain, Loki, in Avengers, had some advice for his friend about life as a Marvel legend: "I've been to Comic-Con, and it's a very nice way to give back to the fans that drive these things. It was quite scary," he said. "I felt like Pink Floyd. It's just like, 'Hello, hi,' after the fans are all screaming."
To read the full article subscribe to Interview Magazine
Images: Interview Magazine