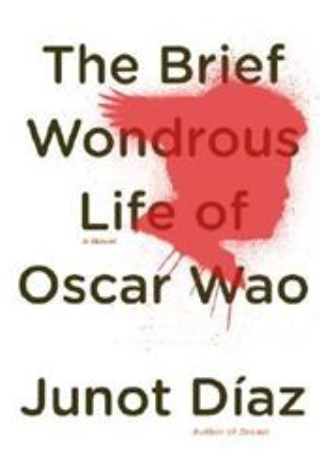 Junot Díaz, The Brief Wondrous Life of Oscar Wao (2007)

Having won the Pulitzer Prize for fiction, along with topping countless 'Book of the Year' lists, this captivating tale of a young Dominican boy growing up in Paterson, New Jersey, manages to be simultaneously macho, moving and magical. Exploring the connections that migrants hold for their ancestral homes, but also the identities we create for ourselves, it is a fascinating journey of self-discovery.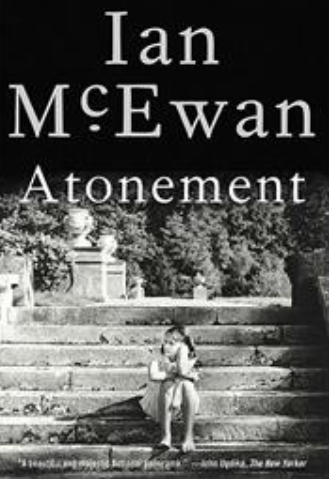 Ian McEwan, Atonement (2001)

Spanning over six decades, this poignant tale which begins in 1935, highlights how one semi-innocent mistake can haunt us for the rest of our lives. The novel begins when Briony is just a child, but her false accusation towards Robbie Turner, her family's housekeeper, will irrevocably unravel the lives of those she loves, spurring a lifelong journey of atonement.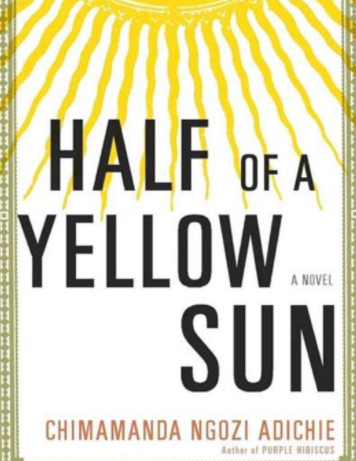 Chimamanda Ngozi Adichie, Half of a Yellow Sun (2006)

Drawing on the author's own heritage to write about the Biafra conflict, which traumatised her country and her family for three years after the Igbo people of eastern Nigeria seceded in 1967 (her grandfather died in a refugee camp during the war), this is a bold and beautiful novel.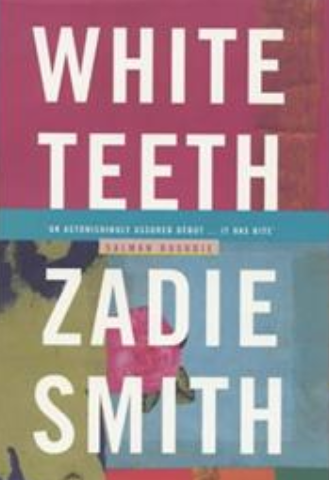 Zadie Smith, White Teeth (2000)

This turn of the century masterpiece is actually Smith's debut novel – these days she is regarded as one of Britain's finest authors – and has a bruising honesty which makes it irresistible. Set in London, where Archie Jones and Samal Iqbal, friends who met while serving in World War Two, have settled to raise their families, it is a vivid snapshot of the cultural melting pot that is our capital. Sometimes brash, sometimes painful, always brilliant.




Hilary Mantel, Wolf Hall (2009)

Those who saw the BBC adaptation of this bold reimagining of 16th century Europe, may be surprised to learn that the book on which it was based is less than a decade old. From the perspective of Thomas Cromwell, who rapidly rose to power during the reign of Henry VIII, we see a different, more human, and occasionally amusing side of an era which has long captivated historians.

Subscribe to the Bespoke Book Club today and save up to 32% of RRP