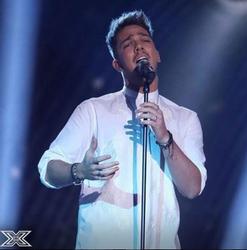 As Matt Terry took to the stage in last night's X Factor final, in our heart of hearts we all knew he would take the crown. He's been a favourite from his first audition and with a killer combination of charm and talent there was no real competition.

However with the curse of the male X Factor winner hanging over his head there is only one real question on our minds, are we seeing the next Harry Styles in the making or should we start preparing ourselves for the inevitable Steve Brookstein fiasco?

X Factor mega mind Simon Cowell seems to have slightly changed the set-up of the blockbuster show and instead of having the finalist pull out another lung-filled, Biffy Clyro power ballad cover, this year the producers brought in world famous songwriter Ed Sheeran to write a brand new Christmas single.

The song is called 'When Christmas Comes Around', which sounds like perfect Christmas advert-fodder, yet true to form Ed Sheeran has put his money where his mouth (or hand) is and has potentially written the next Christmas anthem which we'll all be singing for decades to come.



With 2016 drawing to a close, we can all agree that we need some good news to see us through to the New Year and we're praying that this has come in the form of X Factor curse breaker and future pop star Matt Terry. There was not a dry eye in sight as Matt pulled out all the stops with a final performance filled with air grabs and emotionally fraught facial expressions, sending many into a state of fan-girl hysteria.

This coupled with the fact that all proceeds from the single go to a selection of worthy charities, we're sure that Matt is going to rocket to the top of the Christmas charts!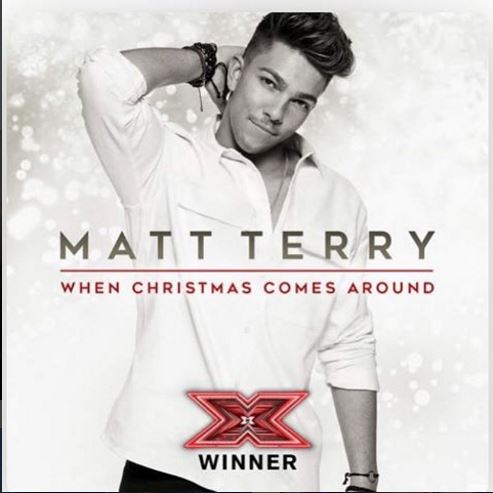 Make sure you don't miss out on any magical Christmas TV moments and grab a weekly subscription to TV & Satellite Week today - 51 issues for only £25.00!

Instagram images - @mattterry93