The beloved star, who famously played the cockney chimney sweep opposite Julie Andrews, revealed the news to The Hollywood Reporter, saying: "This one supposedly takes place 20 years later and the kids are all grown up… It's a great cast - Meryl Streep, Angela Lansbury and that guy from Hamilton [Lin-Manuel Miranda]."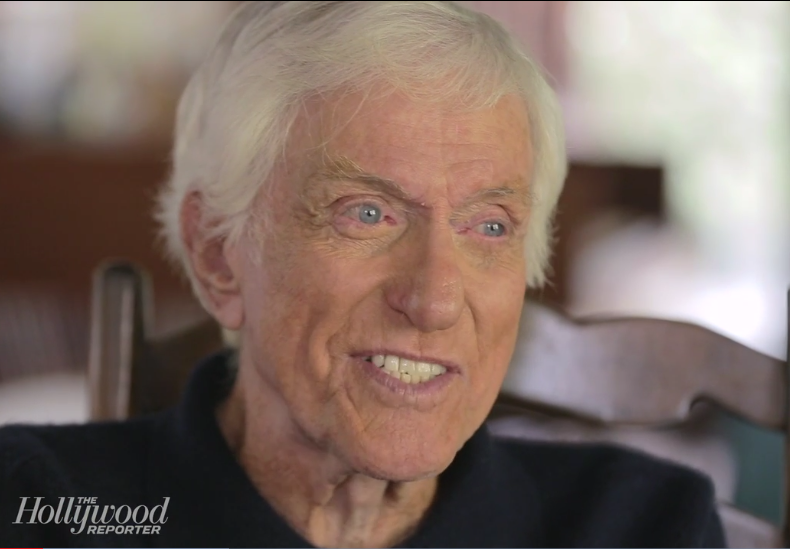 Due to be released on Christmas Day 2018, the film revolves around grown up Jane and Michael Banks and Michael's three children, who are visited by Poppins (Blunt) in the aftermath of a 'personal loss' in Depression-hit London. Colin Firth, Emily Mortimer and Ben Whishaw have also signed up.
Now 91, Van Dyke also revealed that he has no plans to retire from performing any time soon. "I think it's the worst thing you can do," he said. "Certain people who do retire suddenly age. I think you have to stay active."
For the inside scoop on the film industry subscribe to The Hollywood reporter