Live your life through the eye of a lens? Is your nickname 'Happy Snapper'? then why not enter Digital Camera magazine's new photography competition?
The contests aim to discover the most exciting, talented photographers from all over the world, with a prize fund on offer worth more than £12,000, courtesy of sponsors Affinity Photo and MPB.com.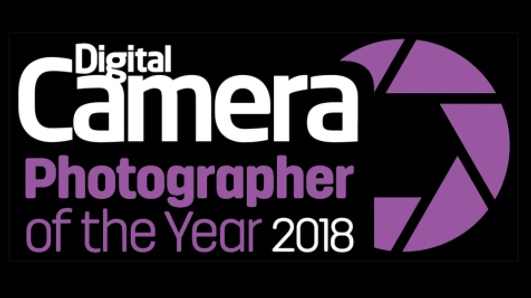 A judging panel of professional photographers will choose the winners, whose images will be displayed at The Photography Show (March 17-20, 2018) at The NEC, Birmingham, UK. The event attracts an audience of around 30,000 professional and amateur photographers each year.
Photographers can enter their images in eight themed categories, including wildlife, portraiture, black and white, travel, landscape, macro, street, and a separate category for images taken on mobile phones.
A separate contest for photographers aged 25 and under, 'Digital Camera Young Photographer of the Year 2018', runs alongside the main competition, with the same categories available for entry.
The overall winner, crowned Photographer of the Year 2018 receives an incredible prize package worth more than £4,800, thanks to Affinity Photo.
So what are you waiting for? Get shooting!
Subscribe to Digital Camera Magazine today and save up to 11% off cover price.