Her songs may be full of heartbreak but it looks like Taylor Swift may have found her forever love as she and fellow pop titan Calvin Harris celebrate their one year anniversary. The pair are holidaying in a top secret beach location and their respective Instagram accounts are awash with gorgeous PDA snaps.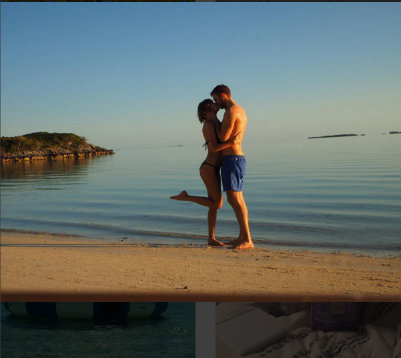 The past year has been full on for Swift, who has been on a relentless world tour, so it's good to see her take a well-earned break. In one sweet picture she posted, her and the Scottish born Harris are kissing by the shore and look very much in love.
There is also a hilarious video of Swift bouncing on a giant inflatable in the ocean which she then belly flops off of, with the caption 'That time we finally took a vacation', and Harris in return posts photos of his girlfriend looking stunning in a bikini.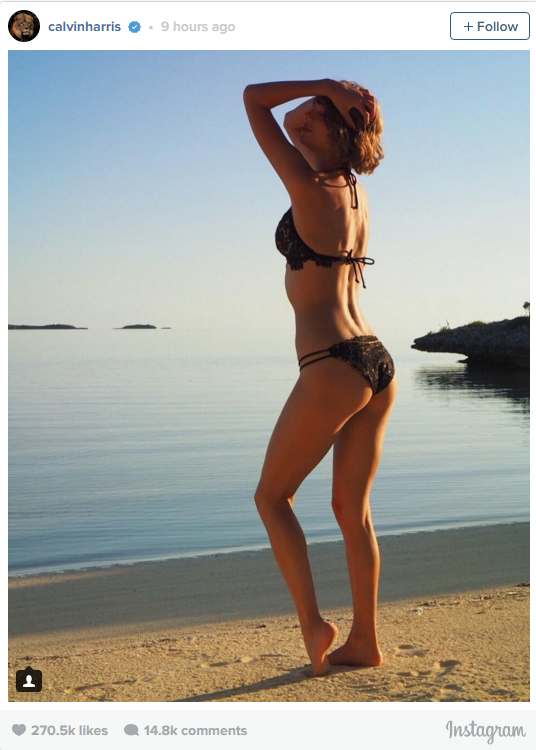 The couple were introduced last year by their mutual friend Ellie Goulding at the 2015 Elle Style Awards and to commemorate their year together Harris gifted the Blank Space singer with a gold locket which was engraved with the date 3.6.15, when they got together, while she returned the favour by baking him a cake with '1 year' written on it in icing.


To keep up with a your favourite celebrity news subscribe to OK! Magazine