Beloved Spanish actress Penelope Cruz brings a little heat to the November issue of Esquire by posing on the cover of it completely naked save for a swath of blue velvet fabric. In the revealing photospread, shot by famed duo Mert Alas and Marcus Piggot, the Jamón, Jamón star proves that she is still one of the most beautiful women in Hollywood; at one point laying seductively across an unmade bed in a black bodysuit.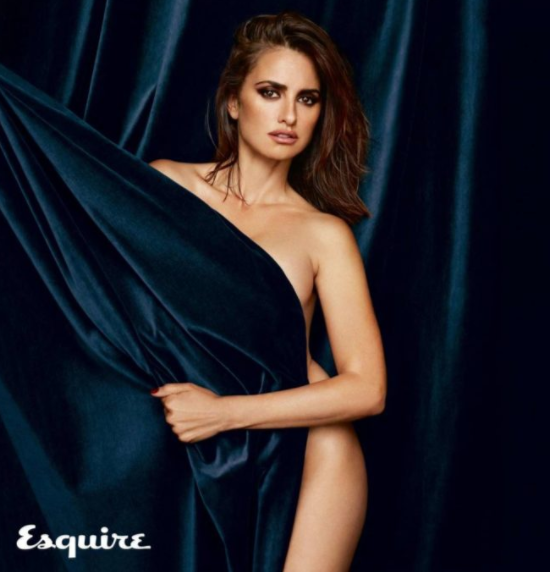 Talking the men's magazine's editor, Alex Bilmes, Cruz opens up about her early career ambitions, her creative relationship with the Spanish auteur Pedro Almodóvar, and both the challenges and delights of returning to television for the first time since her teens, as she prepares to play Donatella Versace in the upcoming American Crime Story: The Assassination of Gianni Versace.
"The rhythm of television is different because they're writing so quickly," she told Esquire. "Sometimes you get the new scenes three, four days before you shoot. So that's a new thing for me. It's a lot of dialogue, in my second language, but with [Donatella's] accent, which is Italian."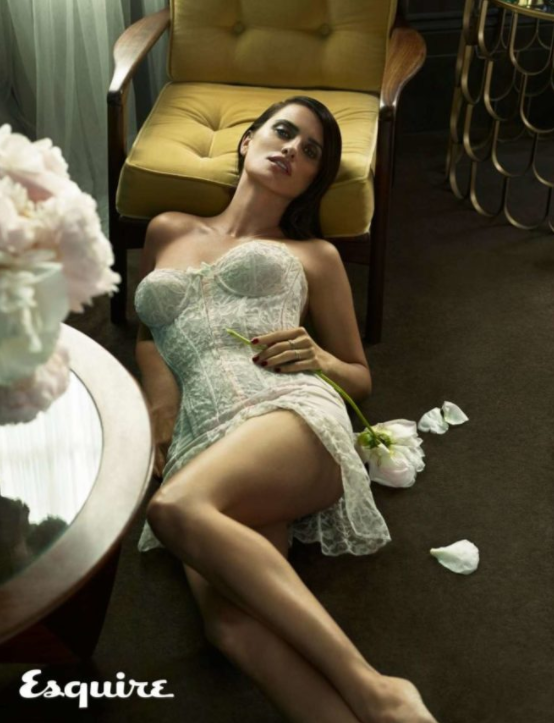 To some, this mays seem like an impossibly daunting challenge, but if anyone can pull it off then it's surely the Oscar-winning beauty, whose talents, grace and charms show no signs of diminishing.
Subscribe to Esquire today and save up to 34% off the cover price.
Images: Esquire/Mert & Marcus