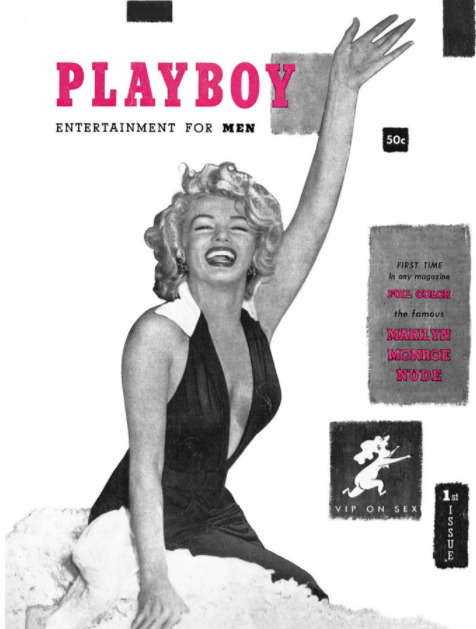 December 1953 – Where it all began
Launching his magazine with the biggest star on the planet on the cover, Hugh Hefner's arrival as a one-man publishing powerhouse was a certainly a statement.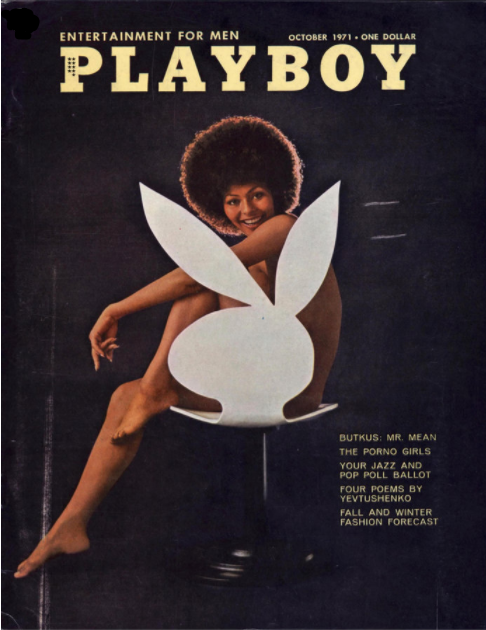 October 1971 – Making history
When Darine Stern became the scintillating magazine's first African-American Playmate it not only made history, but also marked a shift in cultural perceptions of beauty.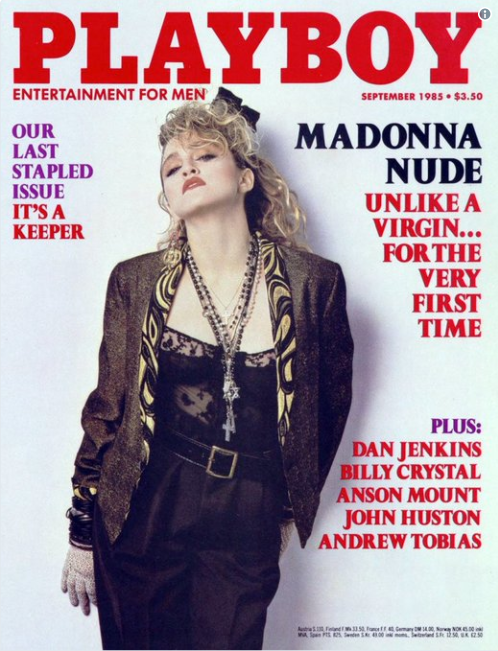 September 1985 – Pop Culture
Having previously featured Barbra Streisand with a demure photo spread and in-depth interview, pop icon Madonna got perhaps the raw end of the deal when Playboy published some old snaps of the star in the buff. The Material Girl took the compliment however, and posed for the corresponding cover (fully clothed).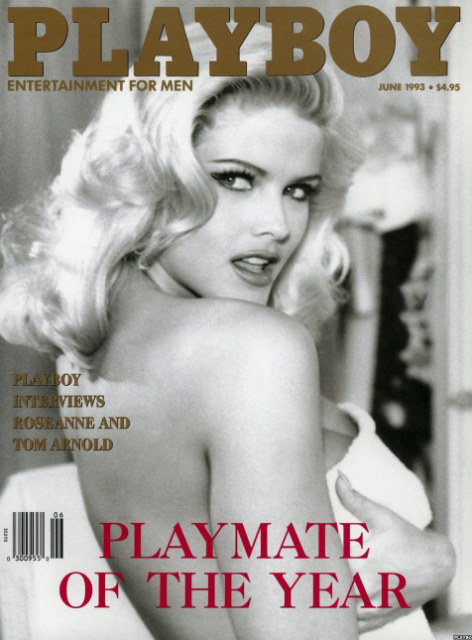 June 1993 – Bunny Maker
The late Anna Nicole Smith was 26 when she was awarded Playmate of the Year, a career move that would change her life.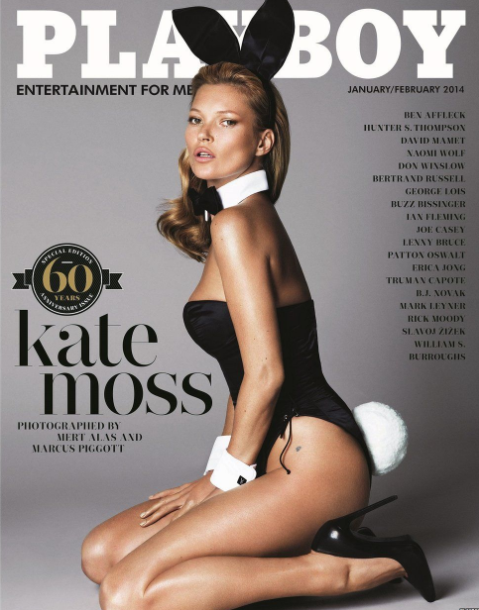 January 2014 – Brit Babe
What better way for Playboy to celebrate its 60th anniversary than with Kate Moss on the cover? Class act.