Pop superstars have been announcing their pregnancies left, right and centre recently, with Pharrell Williams about to become a father of three and Queen Bey and Jay Z planning on adding a couple more to their growing brood.

Not wanting to be left in the dark, however, Hollywood has hit back on the baby front, with Rosie Huntington-Whiteley and Jason Statham welcoming news that their first child is on the way and, after much speculation, Amal Clooney and her actor-husband George are also set to fire out a couple of sprogs in the near future.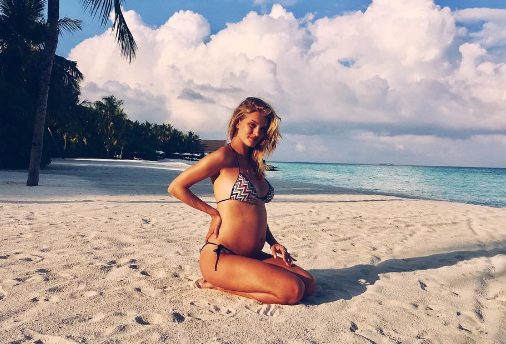 It was George's co-star Matt Damon that confirmed the news to Entertainment Tonight Canada:

"They're going to be awesome parents. Those kids are lucky," the Jason Bourne star said. "I was working with him last fall and he pulled me aside on set and I almost started crying. I was so happy for him. And I was like, 'How far along is she?' And he goes, 'Eight weeks'.

"I said, 'Are you out of your mind? Don't tell anybody else! Don't you know the 12-week rule?' Of course he doesn't. I was like, 'just shut up, man'."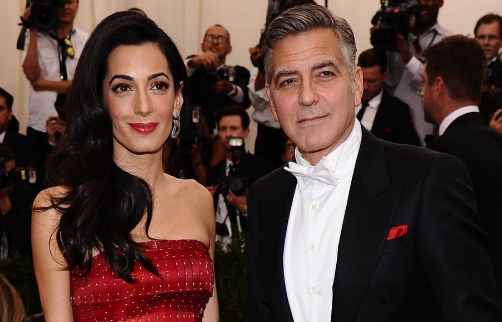 Is there something in the water in celeb-ville? Or did one especially steamy celebrity event get a little out of hand afterwards?

If you are preparing for your own bundle of joy, grab a subscription to Mother & Baby - and save up to 13% today.

Instagram images from @rosiehw / @abc7dc