In an ever-changing world, it's always comforting to have something to depend on week in and week out: The Economist is that very thing. With the clear mission of informing and enlightening its devoted readers with crystal-clear analysis and a drive to find the cold hard facts behind any story, no matter how muddled or misleading.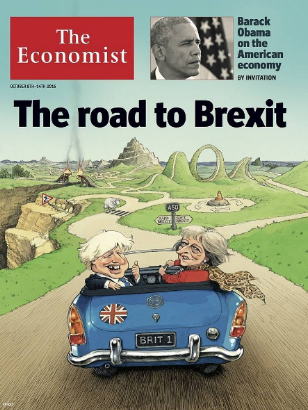 For nearly two centuries, The Economist has been at the heart of every major global event, documenting the details in a manner unique to their magazine alone – firmly sculpted to the publication's wider goals and written by authors who remain by and large anonymous to ensure nothing takes away from the editorial insight enclosed within.

A subscription also allows you access to the raft of regular features that the mag provides, such as The Economist Espresso – a morning briefing of all breaking news from the editors themselves – and then renowned The World In… feature which showcases the developments in international affairs that will shape the year ahead.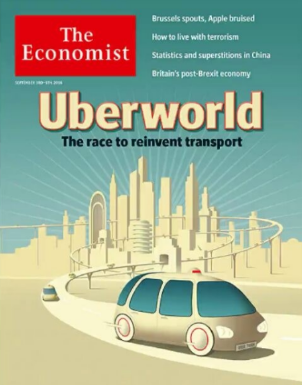 Designed specifically for those wanting to keep the beat on all the world's twists and turns, a subscription to The Economist will ensure that you keep your finger on the pulse at all times – and is currently available with up to 90% off.

Instagram Images from @theeconomist