Given the enormous role that platforms like Facebook and Twitter play in allowing magazines and websites to share content it's not surprising that US based publisher Meredith are putting such an emphasis on video. In fact, they have put together a 30-person centralized video unit out of a total staff of 3,754. It's made up of producers, DoPs, editors and executive producers. Within that group, some executive producers will create general videos that cover a theme, health and beauty, for example, and others will focus on specific titles.


The format has already proved to be extremely successful for Meredith; festive food themes and recipes in particular piqued the interest of viewers with Magic Chocolate Shell Ice Cream Bars getting 1.8 million views, and their first Facebook Live video with Martha Stewart, "Martha is baking, rolling, cutting and decorating her favourite Christmas cookies," filmed in her own kitchen, received more than a million views overall.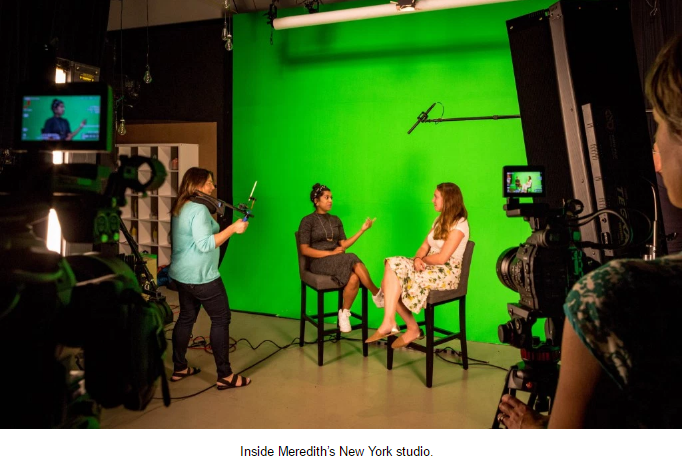 In all, Meredith has produced 76 live videos in the past eight months. The company is also testing different filming techniques, from mobile phone cameras to broadcast-quality cameras in its studios in New York and Des Moines, with a third on the way in Seattle. There are also plans to experiment with virtual reality and 360 video.

Of course this doesn't mean the end for print magazines, it is simply a way to compliment and create an online presence for the title, creating more advertising revenue on the way. Melissa Lee, VP of video at Meredith had this to say: "One dream, silver-bullet format for live just doesn't exist yet," she said. "We're in the space of what story do we want to tell and how does our audience want it?"

If you want some inspiration from the Queen of Home grab a subscription to Martha Stewart Living.