When David Bowie passed away in January the world came together to collectively commemorate his incredible contribution as an artist. But beyond his role as a creator, Bowie was also a publisher, curator and magazine editor and unsurprisingly had an enormous and prolific private collection of art, which will go on display at Sotheby's before being sold at auction this November.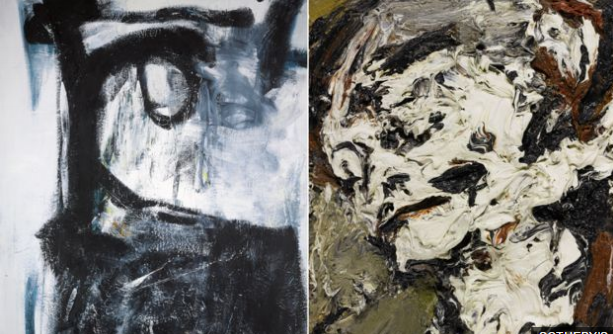 "David Bowie's collection offers a unique insight into the personal world of one of the 20th Century's greatest creative spirits," said Oliver Barker, chairman of Sotheby's Europe.

Comprising of nearly 300 items, the collection including works by Damian Hirst, Marcel Duchamp and Henry Moore. In other words - it is as prolific as you would expect from a man who's own music was influenced by everything from modern jazz to German electro pop. Among the masterpieces is American artist Jean-Michel Basquiat's graffiti-style painting Air Power which is estimated to fetch between £2.5m - £3.5m, and pieces by self-taught artists from Vienna's Gugging institution and of contemporary African art. But true to his South London roots, the bulk of the collection is by 20th century British artists like Frank Auerbach, Patrick Caulfield and Peter Lanyon.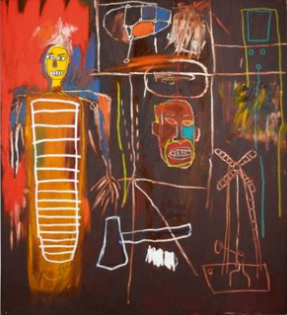 The artist and writer Matthew Collings told the BBC: "I would characterise it as bohemian, romantic, expressive, emotional art. Art that's filled with feelings," he said, adding it was "vivid and exciting" and was "art that calls for a gut reaction, that's visceral, that's immediate, that you feel excited by straight away". The auction will take place on the 10 and 11th of November and is expected to fetch more than 10 million pounds.

If you love art grab a subscription to Modern painters, which once had Bowie himself on the editorial board.

Images: Sotheby's