14th February is a date that elicits high emotion, whether that be a boyfriend's sudden panic that they've forgotten to get their partner a present and will subsequently be consigned to the doghouse for the rest of the year at least, or the disinterest of a singleton facing the prospect of amorous couples engaged in very public displays of affection. In USA, Canada, Mexico, France, Australia and of course the UK, Valentine's Day is an annual event celebrated via the exchanging of gifts and cards between loved ones – but in Britain, it was Royal Mail and their introduction of the penny post in 1840 that helped popularise this special day.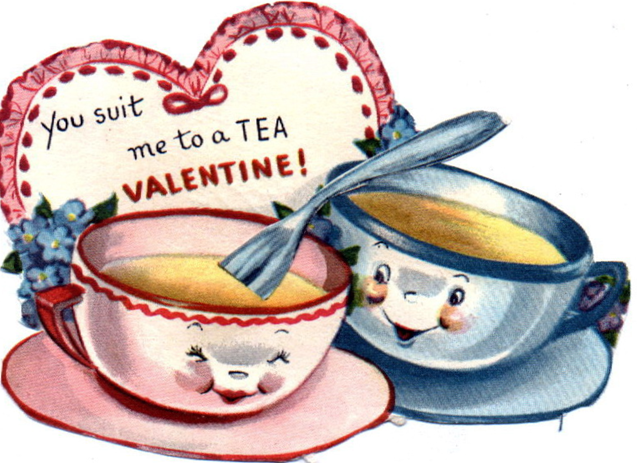 Letters in fact, love or otherwise, can hold the key to our family history, and there's nothing more special than looking through old photos, mementoes and correspondence from the past – and, of these, a vintage Valentine's Day card is a very endearing treasure indeed. For top tips on using your ancestors' letters to track down family history clues check out the free Family Tree guide.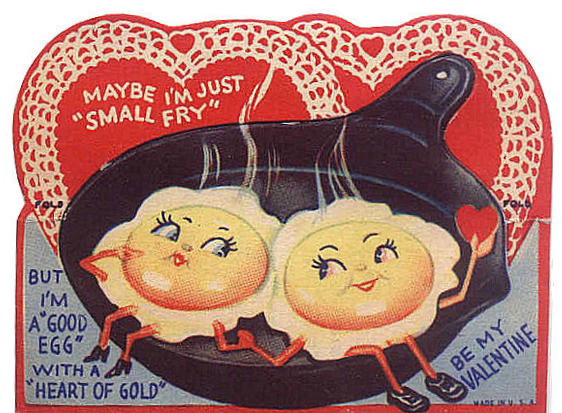 So it turn out, when investigating ancestors' the sending of tokens of love on Valentine's Day is nothing new, and in fact our ancestors have been sending sentimental greeting cards for centuries (chocolates and flowers were popular too – it seems we have a lot more in common with distant times than we might think!). So if you're stuck for a last-minute love token, consider making your own retro greeting card.
Give the gift heritage of this Valentine's Day with a subscription to Family Tree