Last year she played Holly Golightly in the stage adaptation of Breakfast at Tiffany's, but unlike her capricious alter-ego, Pixie Lott is very lucky in love with her fiancé Oliver Cheshire. The gorgeous couple, who got engaged last year and have been dating for seven, revealed all in a series of stunning shots for Paper magazine.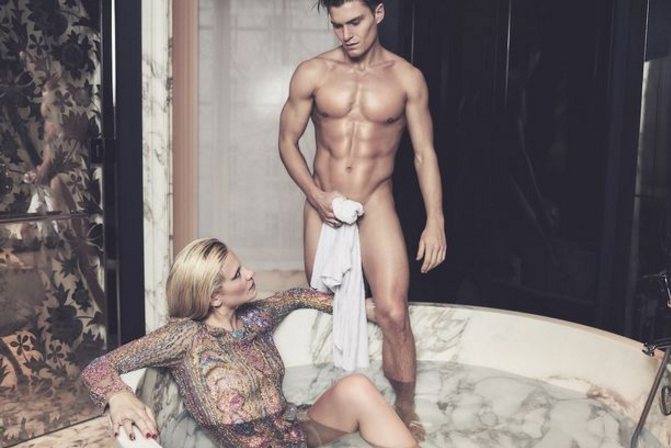 Explaining how they've nourished such a successful relationship, Pixie said: When we're away from each other, we're speaking to each other as much as we can -- WhatsApp is a godsend -- but when I go on trips, I always ask him to come if he's free."
She also believes that over time they have built a rock-solid friendship and foundation for the future. "He's my best friend, and the amazing thing is the memories we share. We've been together since I was 19, and now I'm 26. We know each other inside out," Pixie told Paper.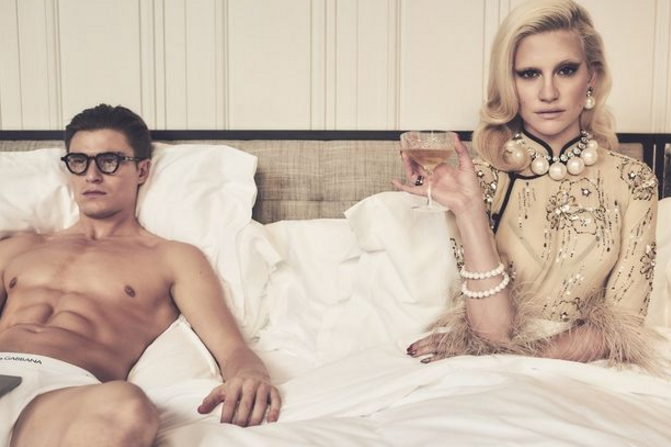 The series of images, shot by Simon Lipman, are inspired by 'the quintessential '80s Yuppie couple'.
To see more of Pixie and Oliver stunning snaps subscribe to Paper
Images: Paper/Simon Lipman