If your pop is a bit of a petrol head, he will really appreciate a What Car? subscription. Not just for those looking to buy a new car, this revved-up monthly mag will satisfy anyone who just loves knowing what's what in the world of motors. Featuring painstaking and fascinating research on every car to be hitting the country's roads, plus a FREE gift of Alloygater Wheel Protectors (RRP £50). Vroom vroom.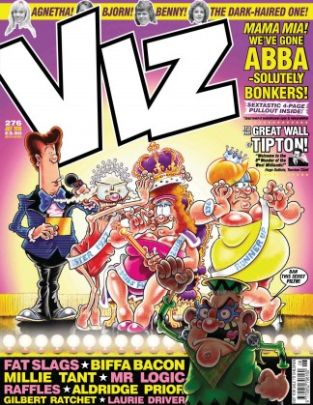 If your old man has a wicked sense of humour, then Viz is the mag for him. Gracing British newsagents' shelves since 1979. Its irreverent mix of bad language, childish cartoons and sharp satire has seen its creators hauled over the coals by the United Nations, questioned by Scotland Yard's anti-terrorist branch and exhibited in the Tate Gallery… which is precisely why it's become somewhat of a national treasure. Subscriptions also include a FREE Viz mug, so he'll be thinking of you with every cup of tea.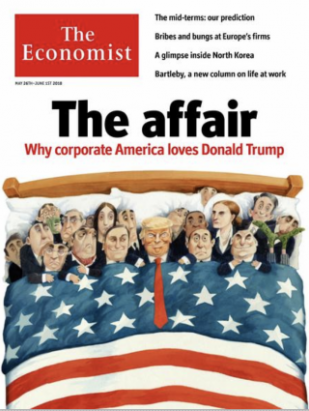 Does your dad delight at every family gathering with his fascinating insights the world's current affairs? Then feed his mind with a subscription to The Economist. Offering insightful, irreverent and informed views on international news, politics, business, finance, science, technology, your dad will also receive a FREE Leather Moleskine Notebook embossed with The economist logo. The perfect place to jot down his musings in time for tea.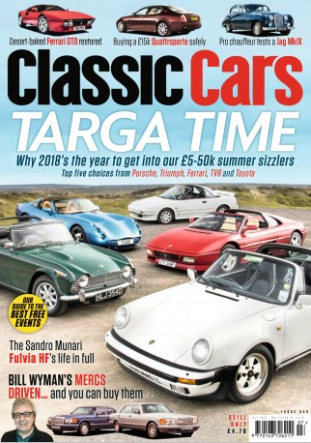 Your father is an old fashioned sort of fellow. He loves record shops, vintage clothes, and most of all, Classic Cars. Filled with a host of fascinating motoring tales and anecdotes, insight into the buying, upkeep and restoration of vintage models and all the latest market news and trends, this beautifully presented motoring monthly offers a very modern window into the past, PLUS he'll receive a FREE bookazine- Driven by CC - Ferrari 1940-1960.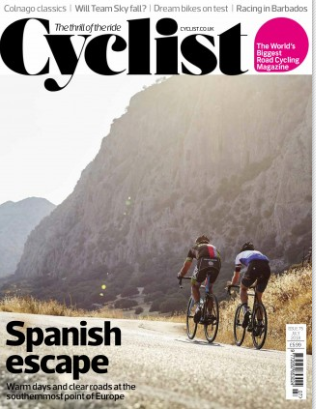 Whether your beloved dad is an ardent bike rider or simply harbours ambitions of getting back in the saddle, Cyclist magazine is sure to inspire. Dedicated solely to road cycling, it is the very first magazine of its kind, and features performance advice from top experts, in-depth articles with breathtaking imagery from the sport's best photographers, and some of the best road routes in the world. Plus, he'll also receive a FREE Muc-Off Shaving Kit.